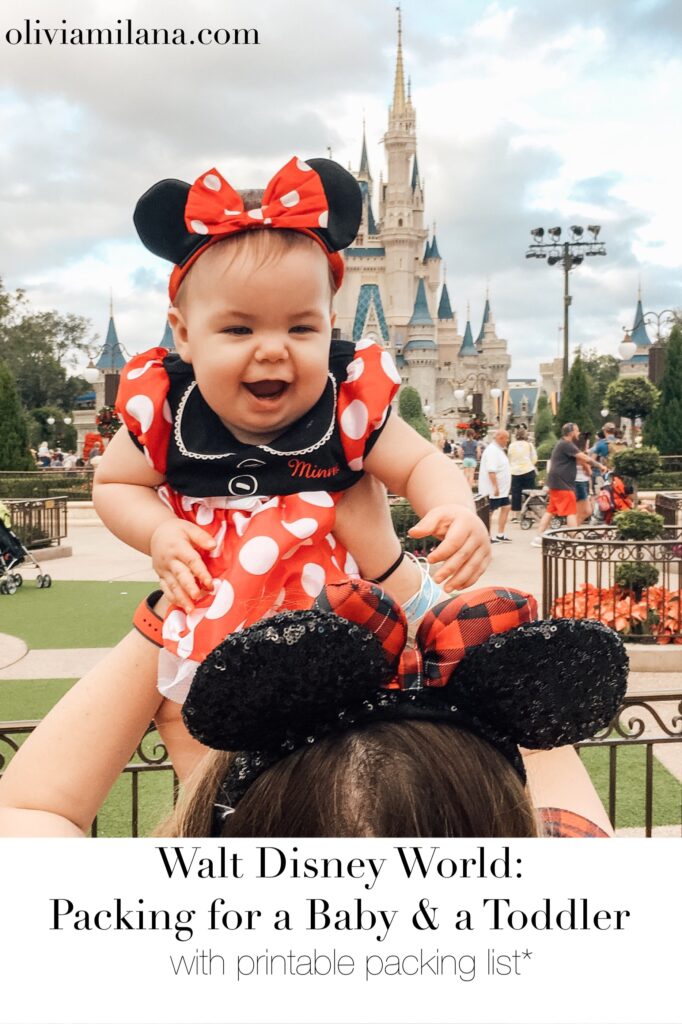 Daniel and I have been "Disney People" for years now. We got engaged in Magic Kingdom. We got married at the Grand Floridian. We had our reception at Disney's Boardwalk and shared our pregnancy news there some months later.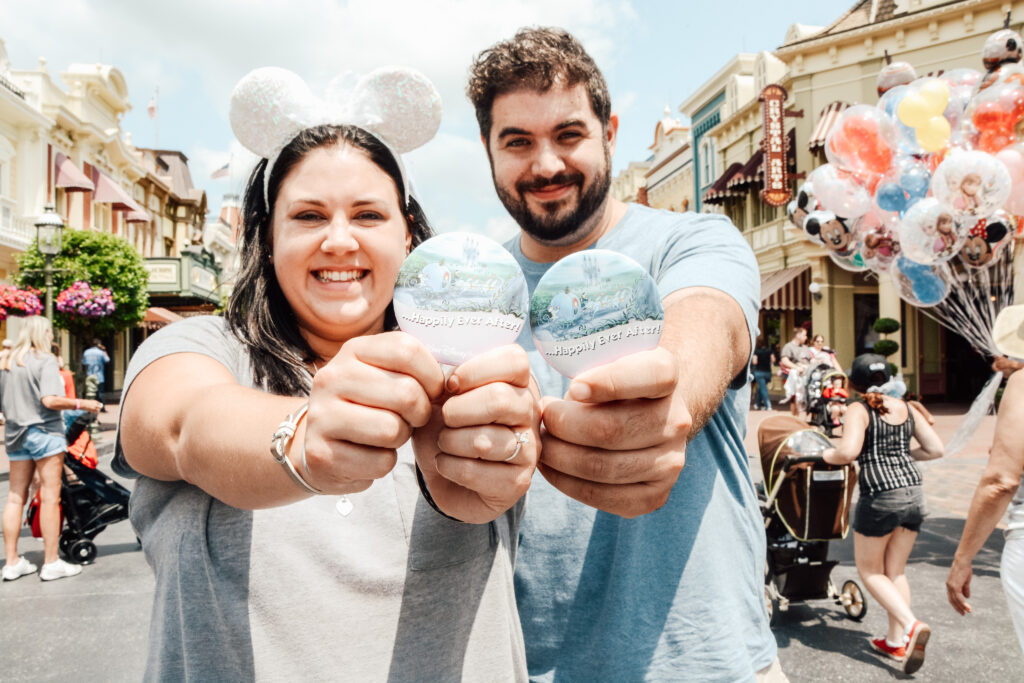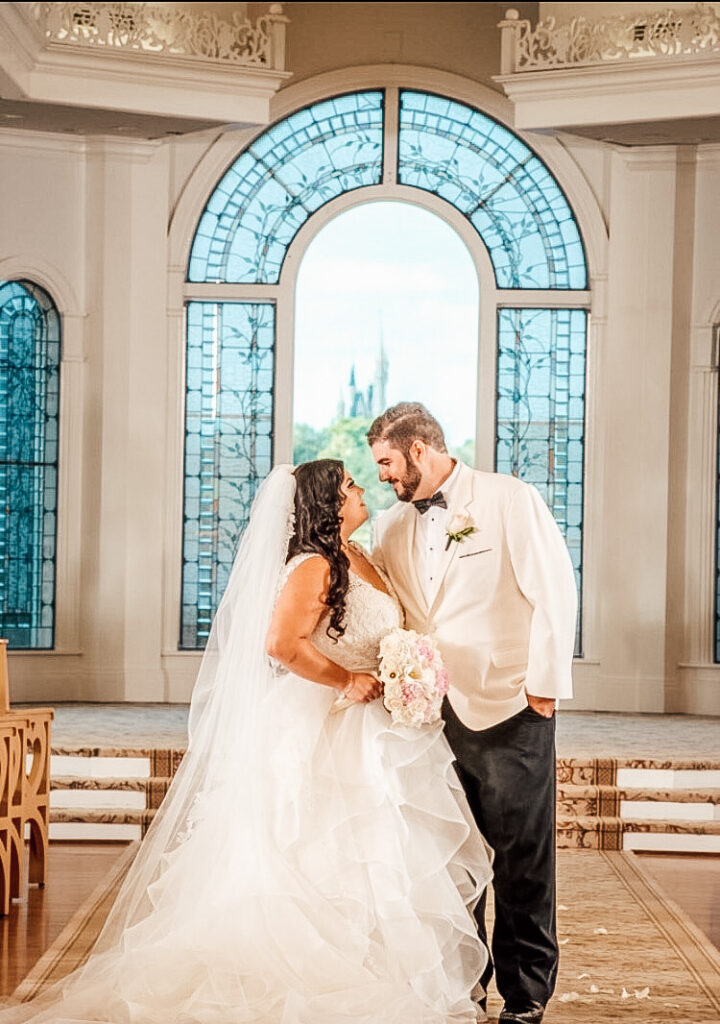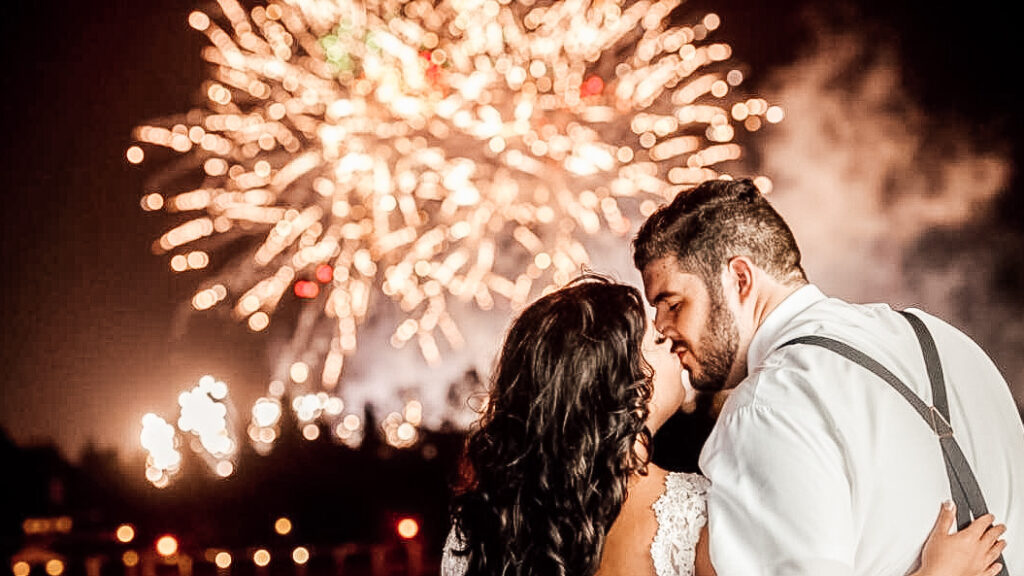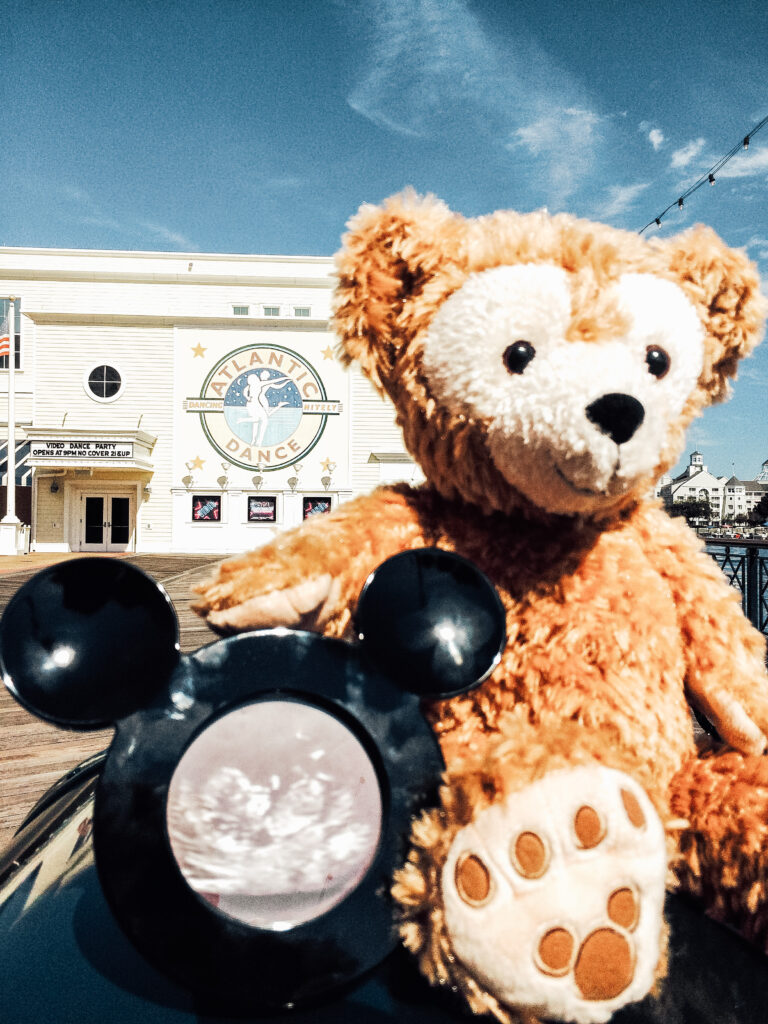 After Thalia was born, we were dying to get back to the parks. We wasted no time and Thalia made her first visit to the most magical place on earth at 6 weeks old.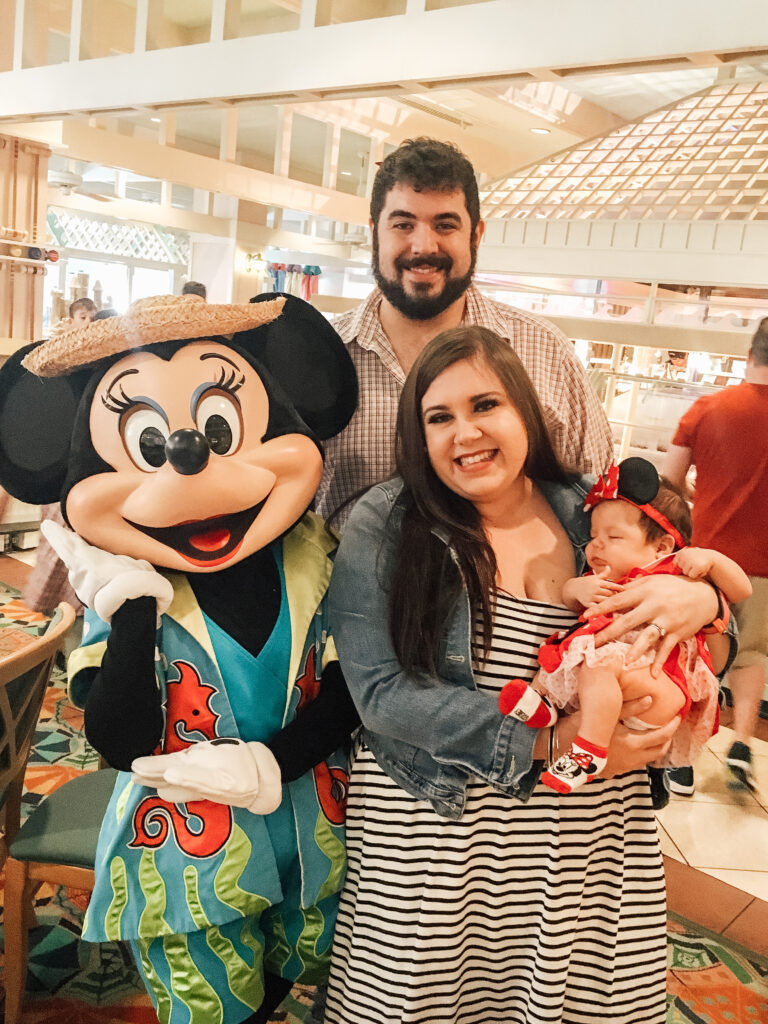 We took Thalia as an infant numerous times and as a toddler a few times, but now we have added a new one to our crew.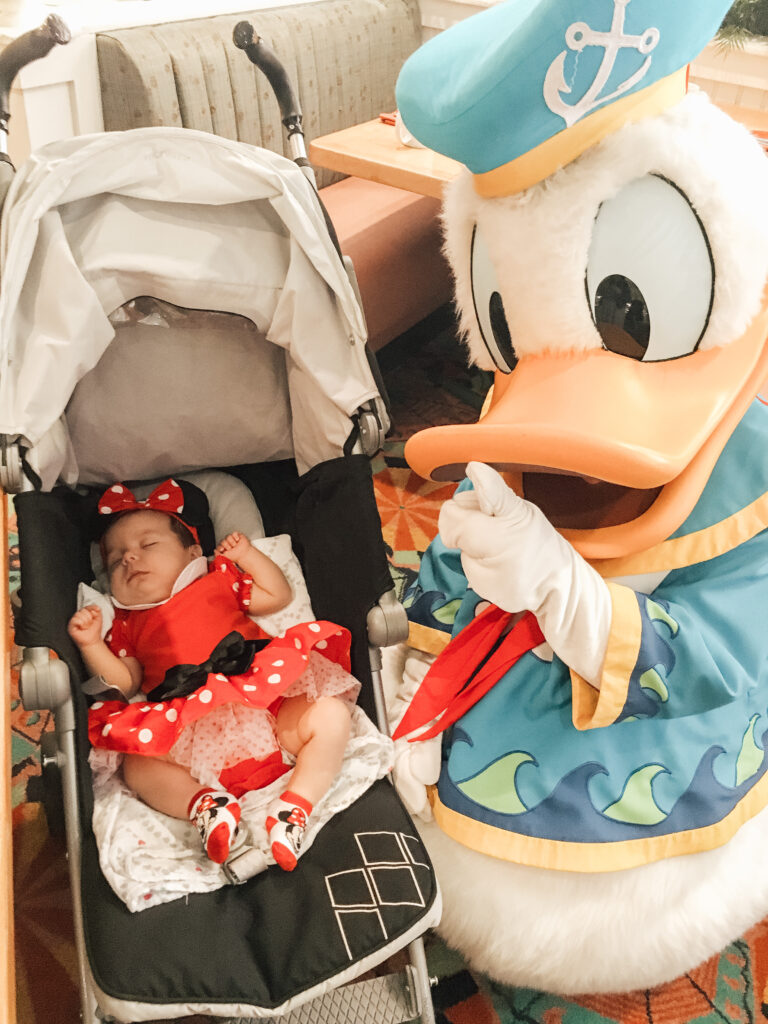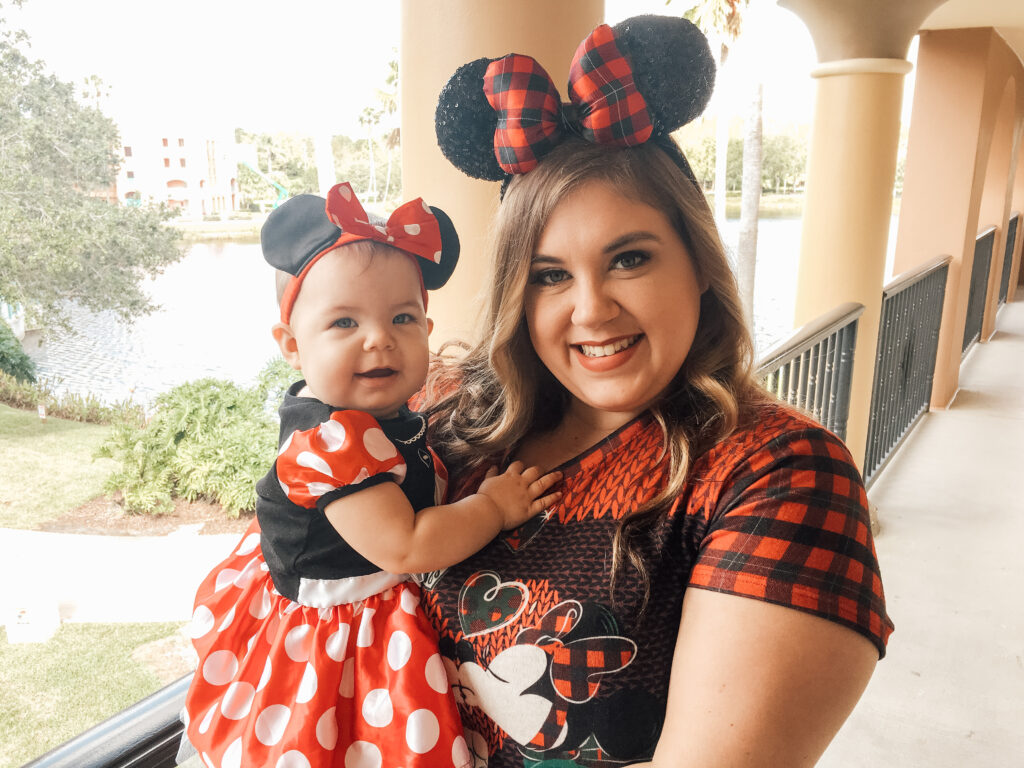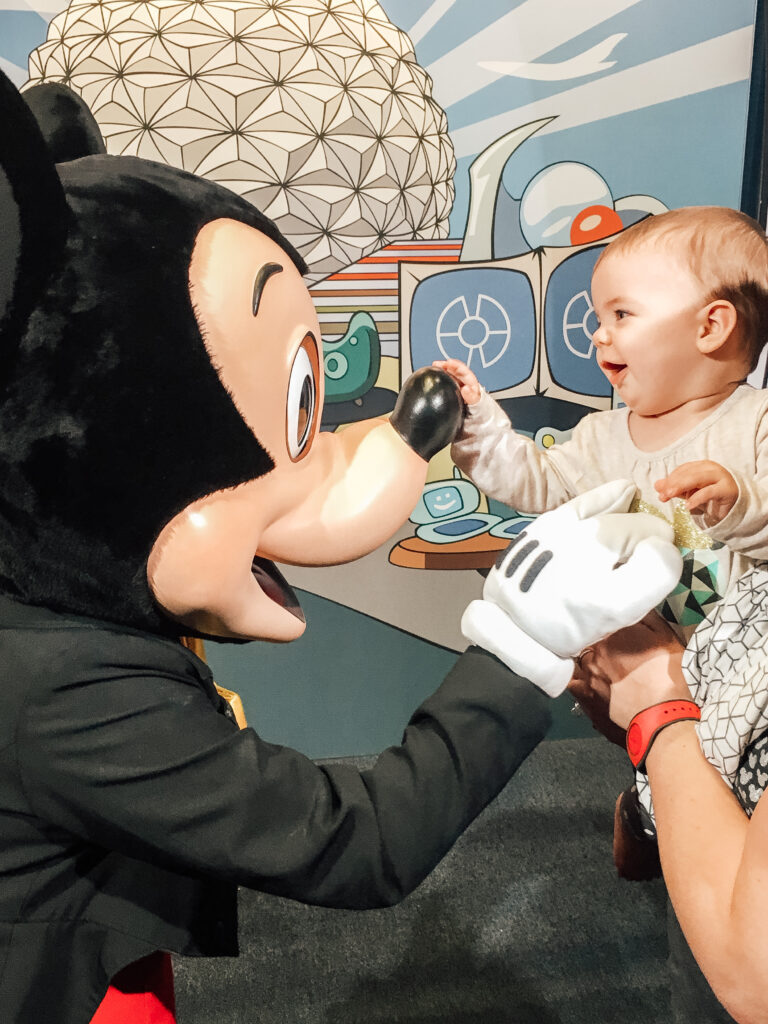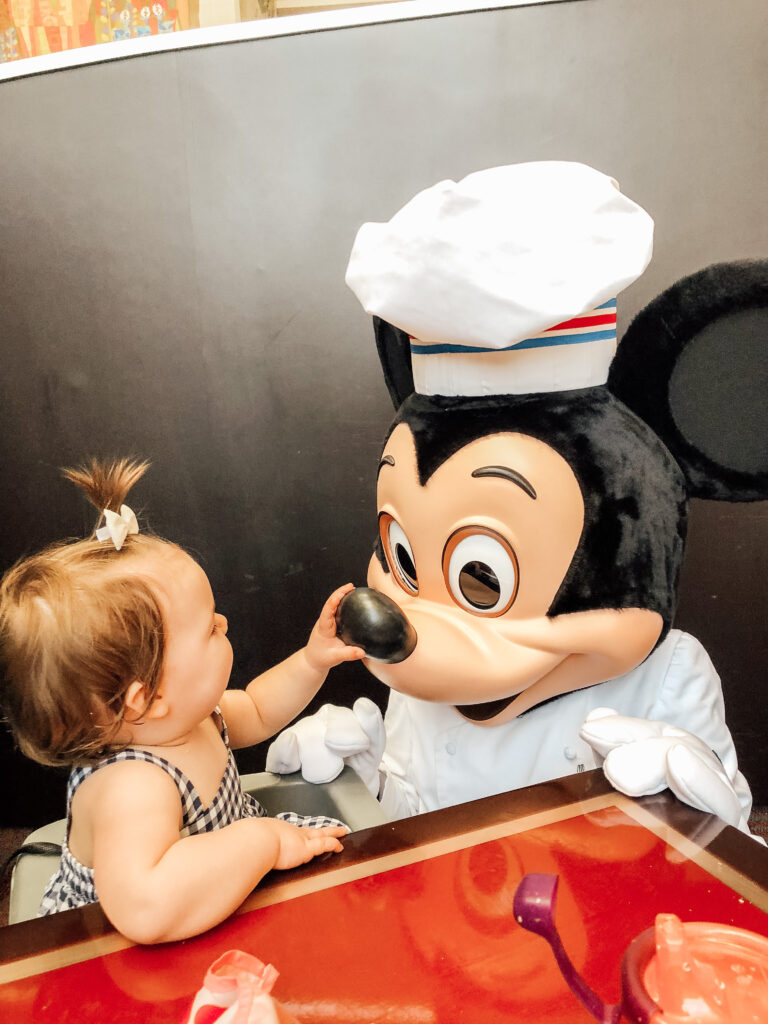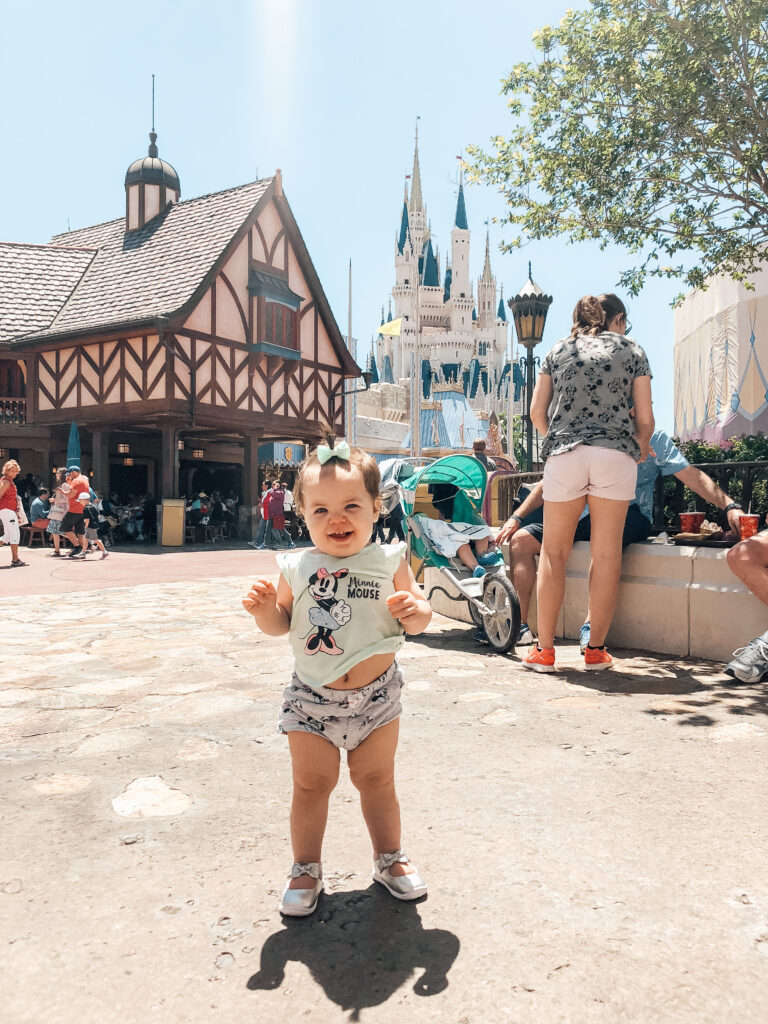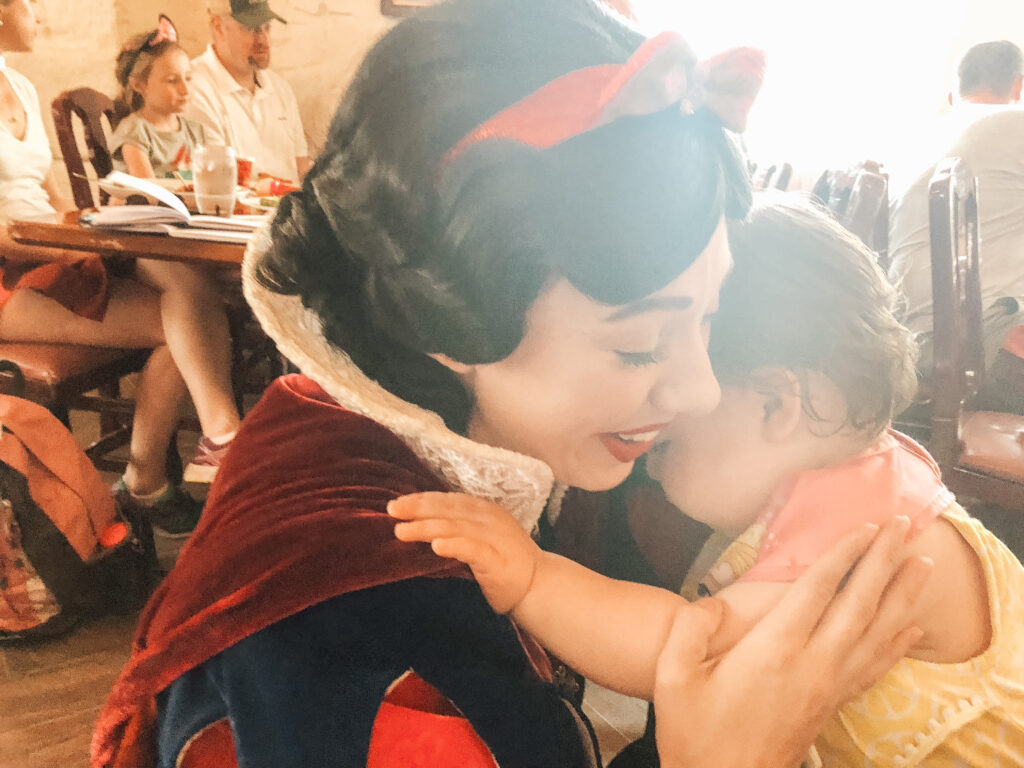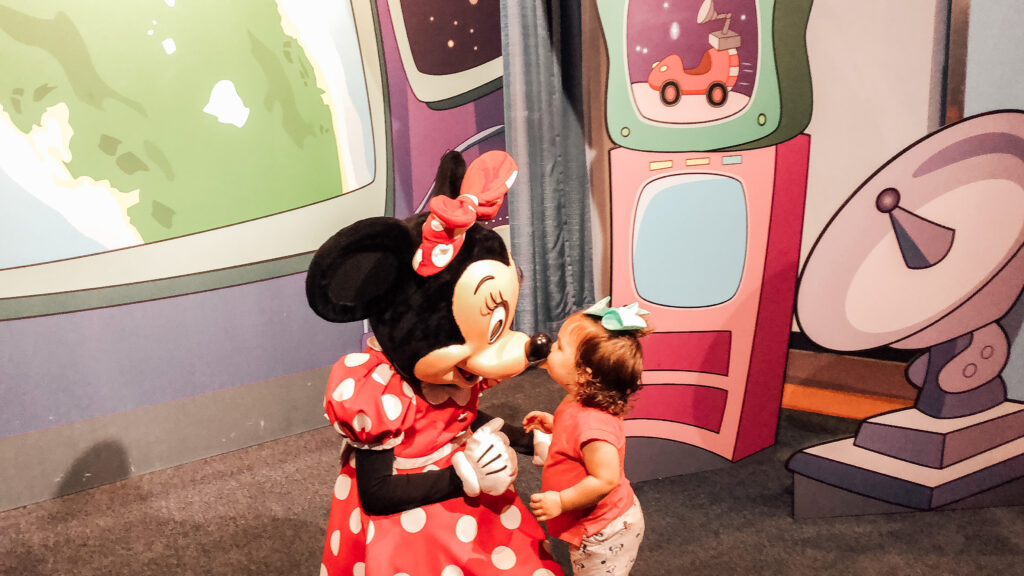 This trip, we have packed for our three month old and our almost three year old. I decided to share our packing lists and some of trip essentials with you on this blog post.
I did a pretty intense Instagram story on this topic yesterday. You can find it in my highlights as "packing" or "park bag".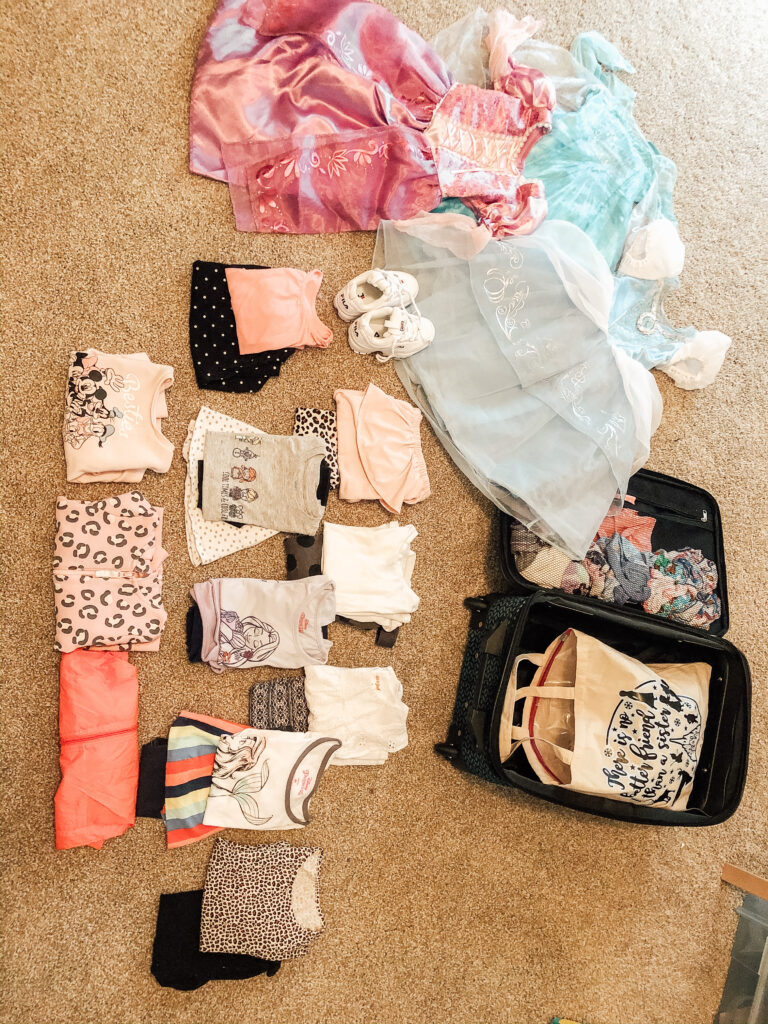 The best way I have found to organize little clothes is the "ziploc method". This makes mornings easy and lets Dad get in on the fun of changing the babies for the day.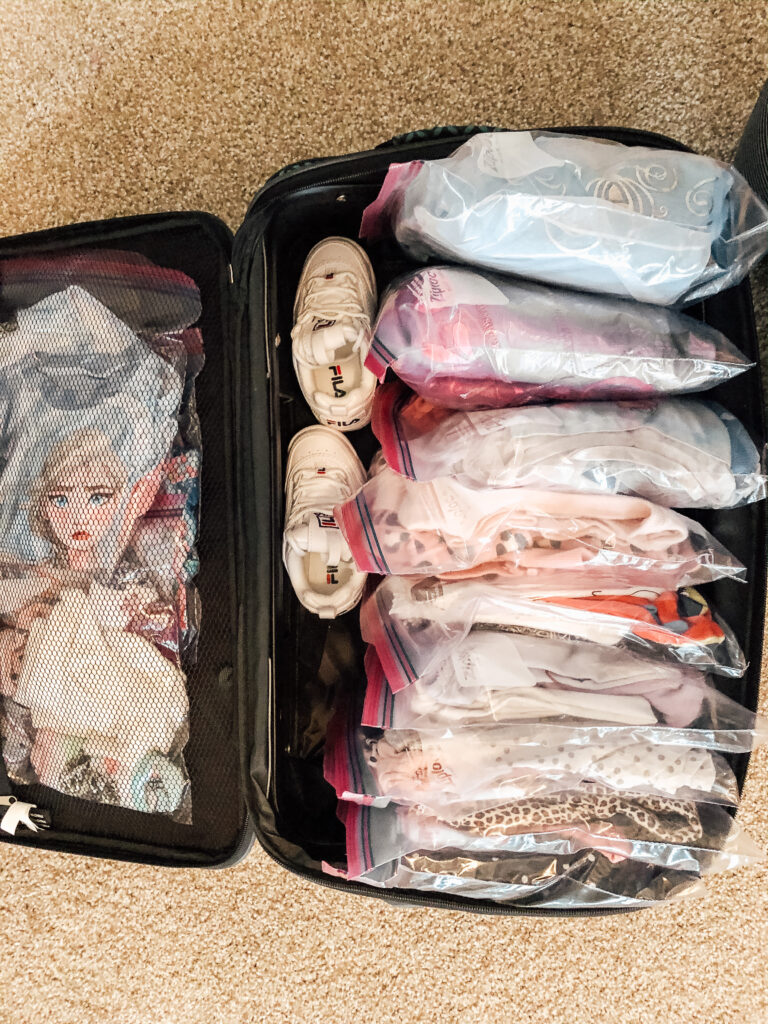 I pack more than one outfit for the day for each kid, because life is messy and I am a chronic overpacker, overplanner, Disney doomsday prepper 😂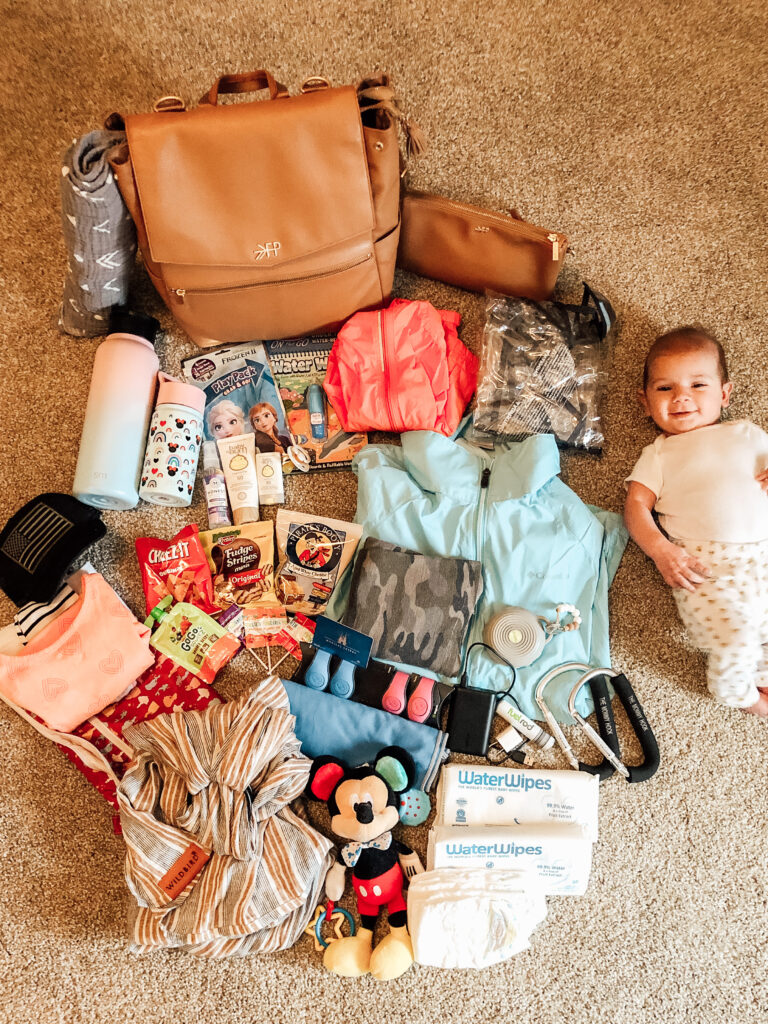 A few tips for the kids that make our nights & days at Disney easier:
White noise machine – we love to keep the environment very similar to their night time environment at home: blackout curtains & white noise. Fortunately, most (if not all) of the Disney resort rooms have these blackout curtains- so we only have to bring our rechargeable travel white noise machines. Along with the white noise, we bring a comfort item for each of the kids (favorite blanket or toy) to make things familiar and a little bit cozier.
I bring small single serving cereal cups and milk boxes, juice boxes and snacks for the room. This helps us get out the door faster to make those early morning fastpasses (and save money 😏)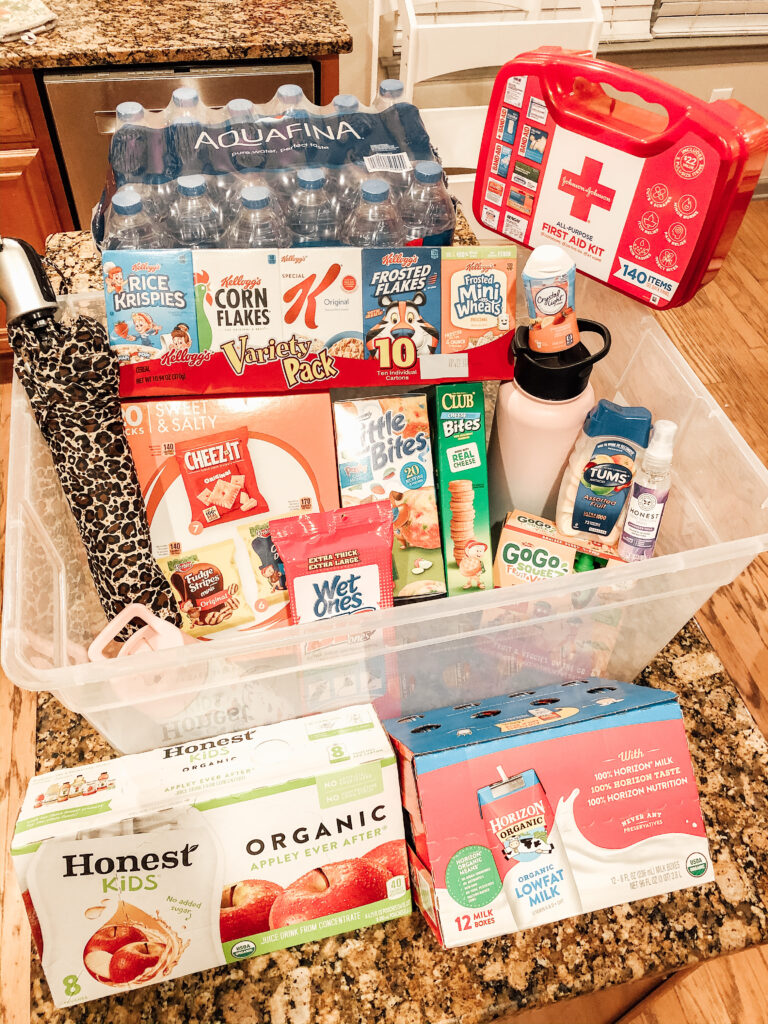 Sleeping arrangements – we have always been the "BYOPP" (bring your own portable play yard) family. Disney has them available on request, but I am just the type of person that likes my own gear 🤷🏻‍♀️. We used the play yard for Thalia on every trip (except this upcoming one). She will be graduating to a big girl bed. Typically, I would pop Joey in the play yard- but this trip we are trying a new method. We are bringing the bassinet attachment of our Uppababy Vista and parking the stroller next to our bed for the night. The bassinet attachment is rated for night time sleep and is super comfortable for him. I will report back after this trip if this is successful- but it's a great idea to save precious trunk space.
Flavored water drops- this is VITAL if you intend to drink from the water fountains or the tap water in Florida (Floridians- don't @ me but your water is GOD AWFUL) I carry one of these to mask the swampy aftertaste of the water fountain water. PRO TIP: you can go into any food establishment around the parks and ask for ice water. I just take a couple of these and dump them into my water bottle 😂.
First aid kit for us & the kids: life is unpredictable and I don't want to be caught on my heels. I always bring all of our first aid essentials!
Breastfeeding supplies: I love to always have a handpump and a bottle ready just in case I need to give Daniel the reins with Joey so I can tend to Thali.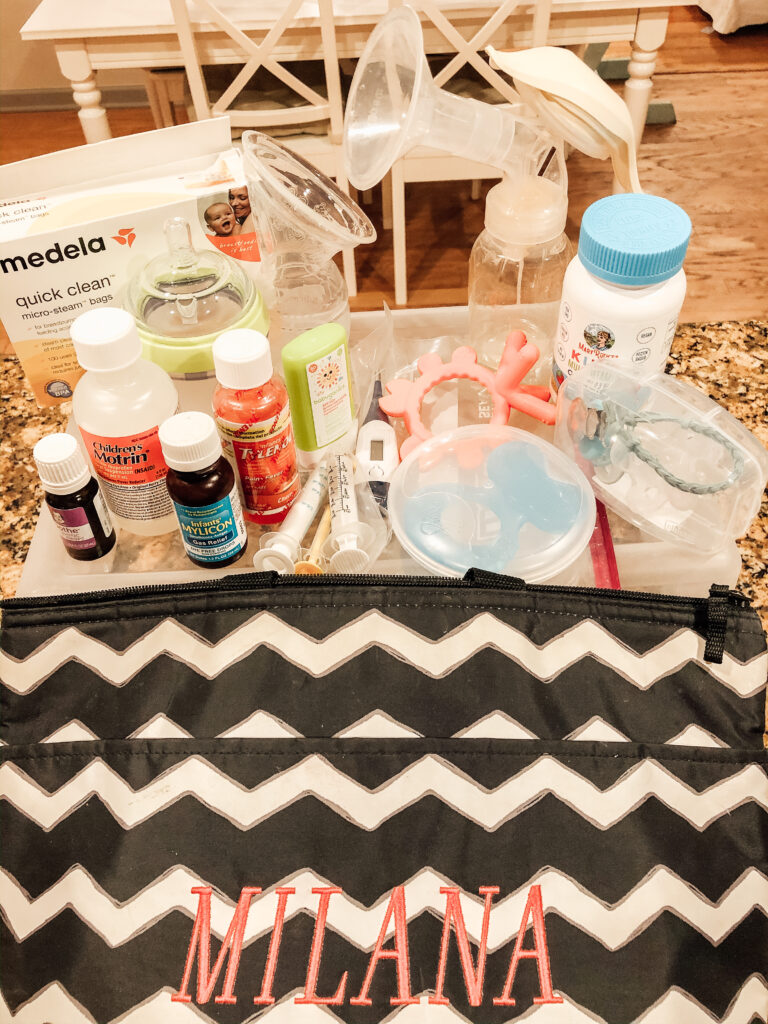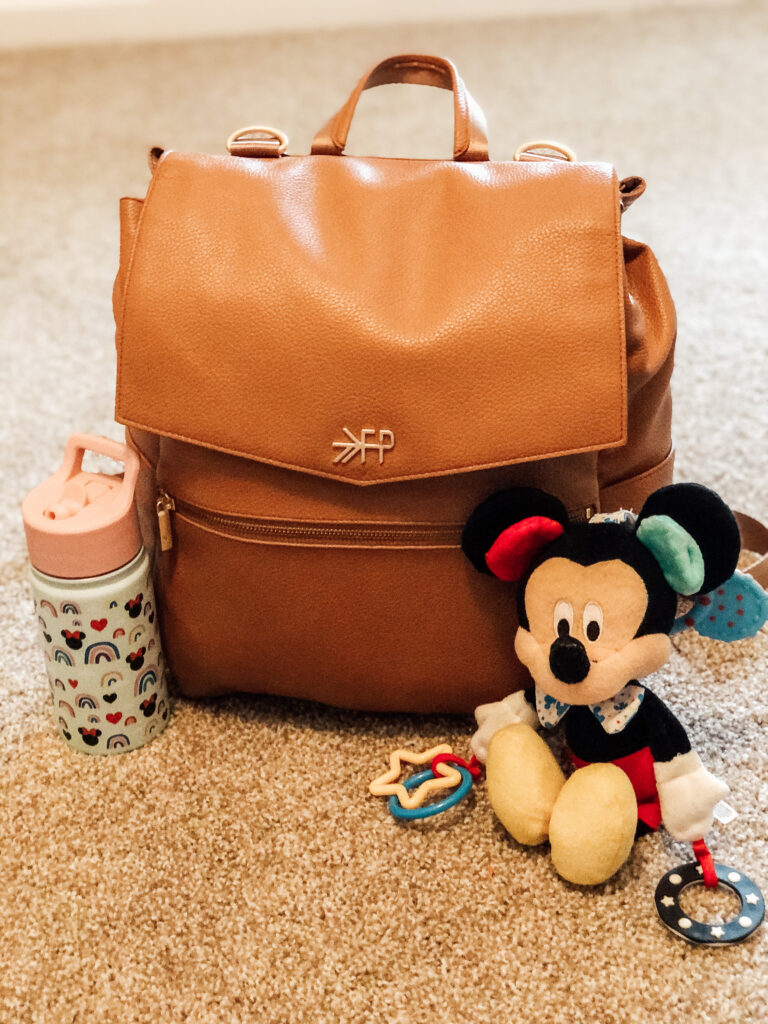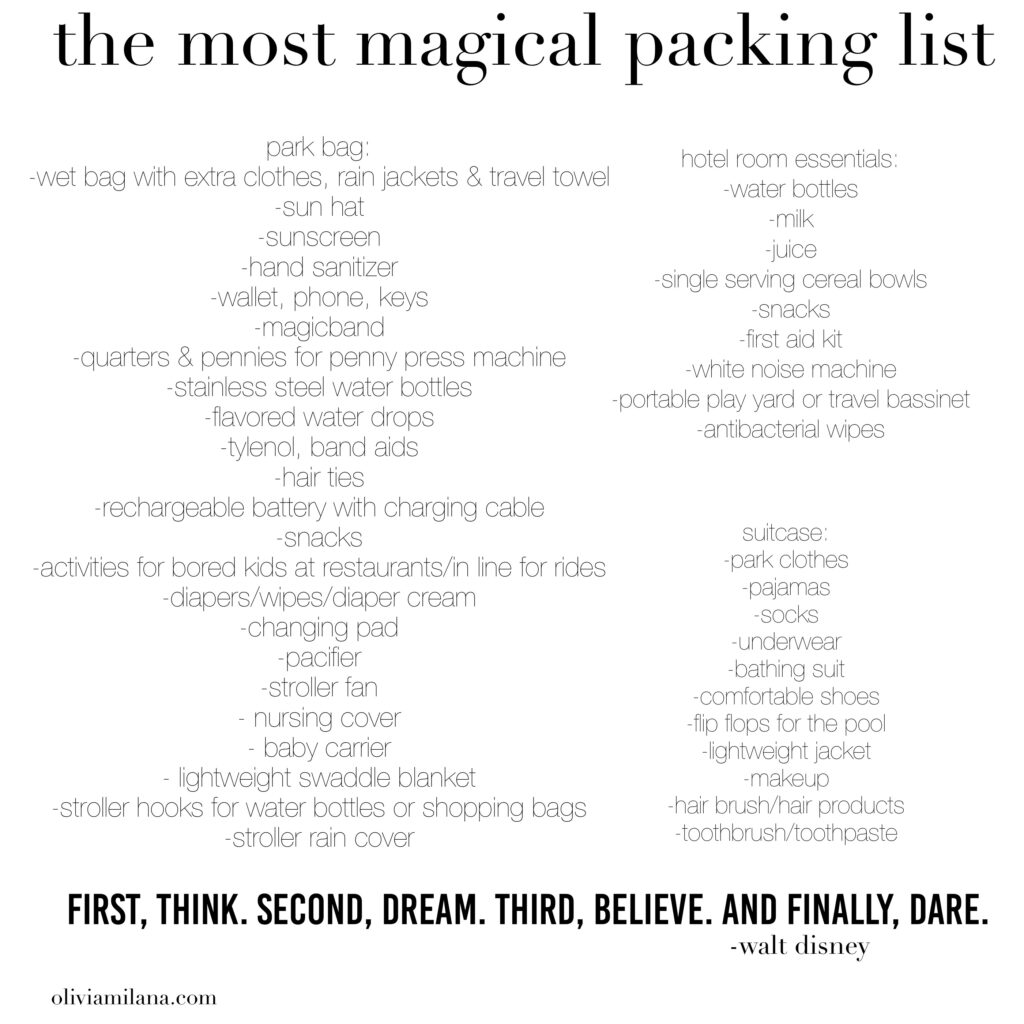 If you have any questions or want links, let me know! I'll check in next week with a new blog post after the Disney glow has worn off. See you guys on the other side 😂