Rise of the Resistance is a hugely popular attraction in Star Wars: Galaxy's Edge inside Disney's Hollywood Studios. Rise of the Resistance does not have a physical queue (or line) that you can stand in to experience the ride. You have to obtain a boarding group via the My Disney Experience App at 7:00 AM EST the morning of your Hollywood Studios Park Pass day.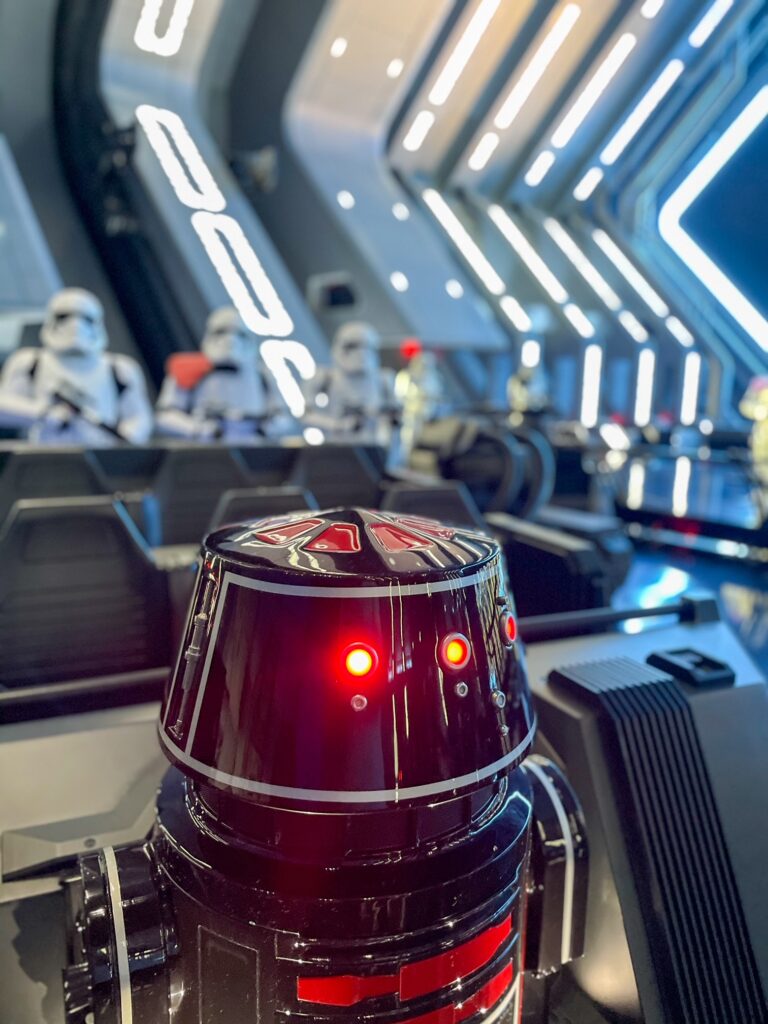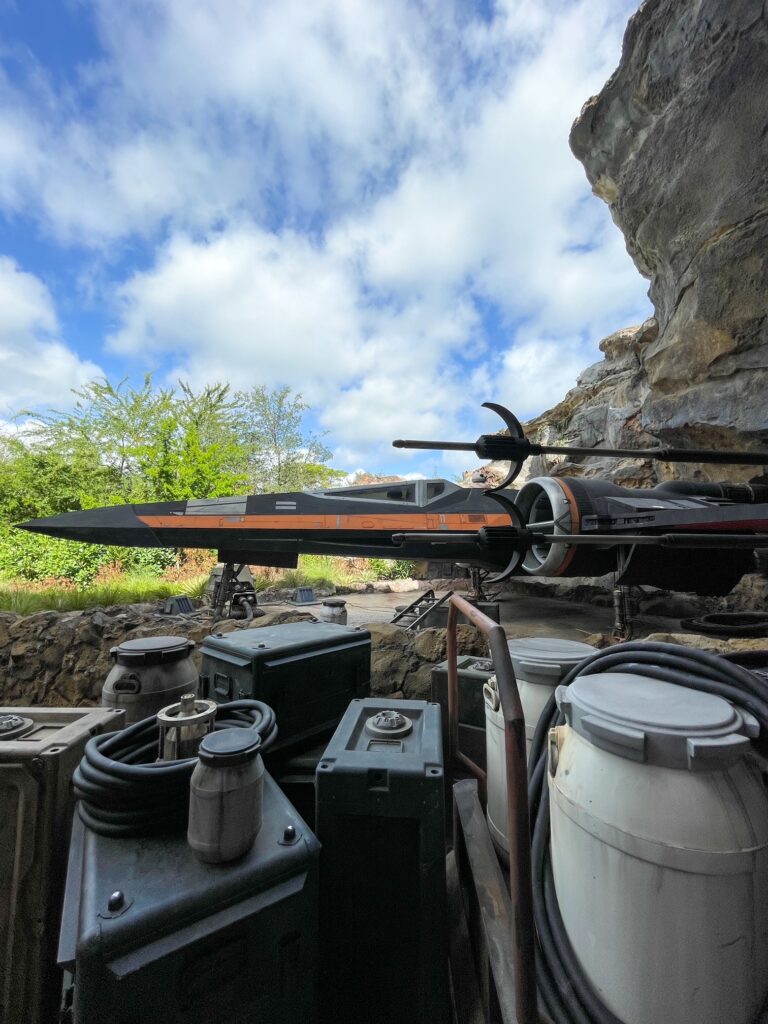 Here are my best tips to help you and your friends and family join the Resistance:
Download the My Disney Experience App: This app is an essential tool to snag a boarding group but also a great way to navigate the parks, avoid unnecessary long lines by mobile ordering your food and beverages and give you accurate operating hours for the parks and transportation around the Walt Disney World Resort.
Assess if you should be on Wifi or cell service: If you are on Disney Property at 7 AM (Boarding Group Drop time), I would use my cell service to avoid getting a slower signal from an overloaded network. If you are off property or on a private network, I would use your own judgement. For example: I would pick Wifi if you have a strong, reliable and fast connection and slower/poor cell service.
Close all open apps on your phone: This will help your phone operate faster. (Remember, most of the time these boarding groups are gone in seconds!)
Open the My Disney Experience App a few minutes before 7:00 AM EST.
Start attempting to join a boarding group about a minute before 7:00 AM EST: You can find the Join Virtual Queue section on the home page of the My Disney Experience App. There is a button that says "Join". Start attempting to join the virtual queue screen and home screen. This will constantly reload the page and cover you if your clock happens to be a little off of Disney's official clock.
Create your Party: When the button becomes active at exactly 7:00 AM EST, you will be able to access the "create your party" page. The app will automatically add all members of your friends and family that have a valid park pass for Hollywood Studios for the day.
Quickly double check your boarding group & hit join!
Get your Boarding Group: You will immediately know if you have been added to a boarding group. Your boarding group will be assigned a number with an estimated return time. Make sure you have your notifications turned on so the app can notify you when your boarding group number is called. After your boarding group is called, you will have one hour to enter the queue to ride. Don't panic if you are assigned to a "backup boarding group". As long as the ride operates smoothly that morning, you have a decent shot of getting on.
If you overslept or could not get on the app at 7:00 AM EST: You have another chance at 1:00 PM EST to get a boarding group. You will use the same method, but you must be scanned INTO Hollywood Studios with your entire party.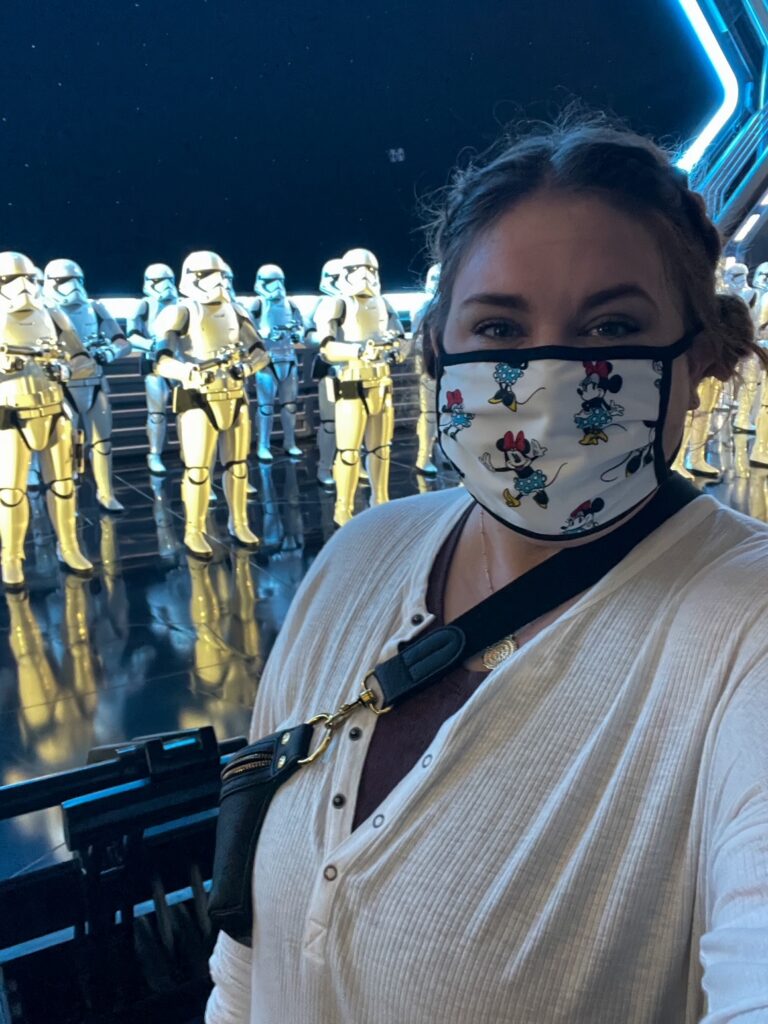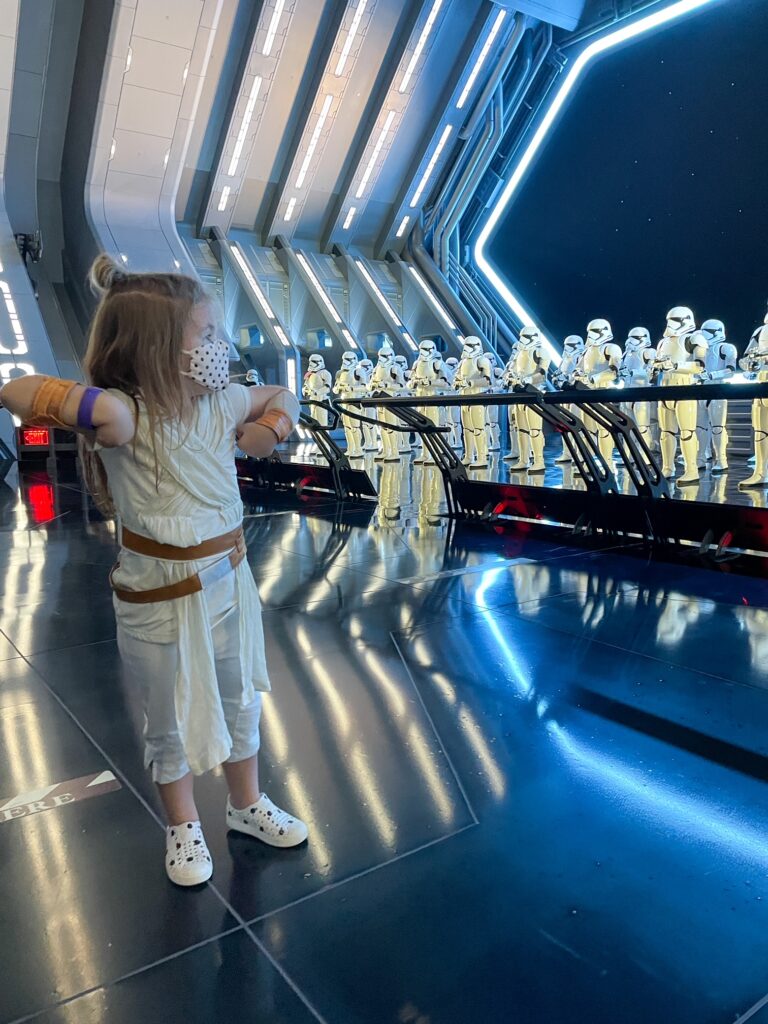 FAQ:
Is there a physical queue? : Unfortunately, you cannot just stand in a physical line. This is a virtual queue only. Study up and use those fingers as fast as Han Solo's in a Cantina quickdraw.
Is Rider Swap available? : If your little one doesn't reach the height requirement: ask a cast member at the beginning of the queue for a rider swap. They will scan the magicband or card of the adult that is staying behind. The first members of your party will join the queue and join the reisistance while that adult stays behind with the small child. After the first riders return, the rider that stayed behind can switch with another adult and ride.
Can I get a boarding group at 7:00 AM EST AND at 1:00 PM EST? : No. This is a newer update. Each guest can only ride once per day (unless a rider swap is used so a child can technically experience the ride twice: once with each adult).
Am I guaranteed a ride? No. This attraction is famously unreliable at times due to the advanced trackless technology. Once you experience ROTR, you will forgive them for the technical difficulties, I promise.
Something went wrong with the app while trying to get my boarding group, what now? : Take screenshots and find a Guest Experience Team member. They may be able to help you out. No guarantees of a boarding group, though. Keep in mind – they are only doing their job. You can help them out by providing as much evidence of technical malfunction as possible.
If you want more info (or if you are a visual learner like I am) check out @othatsmagical on instagram for the screen capture of what the boarding group process looks like in the MDE app in real time. The screen capture is available in my ROTR highlight.