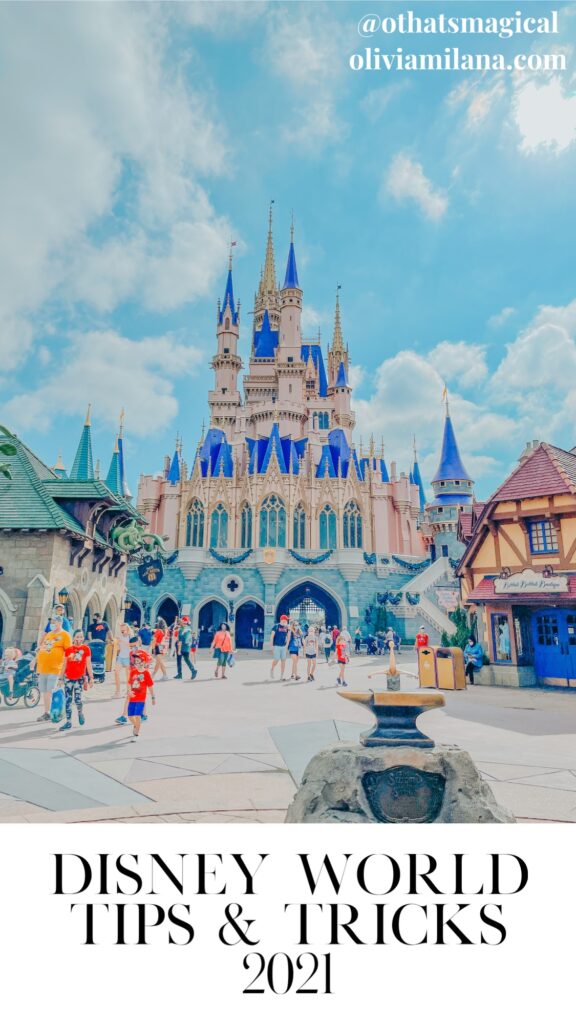 We got back from our trip right before Thanksgiving, so this post is overdue. We have been in a post WDW vacation/turkey tryptophan fog. I was going to give you a blow by blow of our trip, but after a couple loads of laundry and way too much apple pie, I reached some clarity. Rather than giving you a recap of our vacation, I will give you a run down of what information you NEED to help you plan YOUR Disney Vacation for December 2020 or for the foreseeable future in 2021. Ok, let's get to it.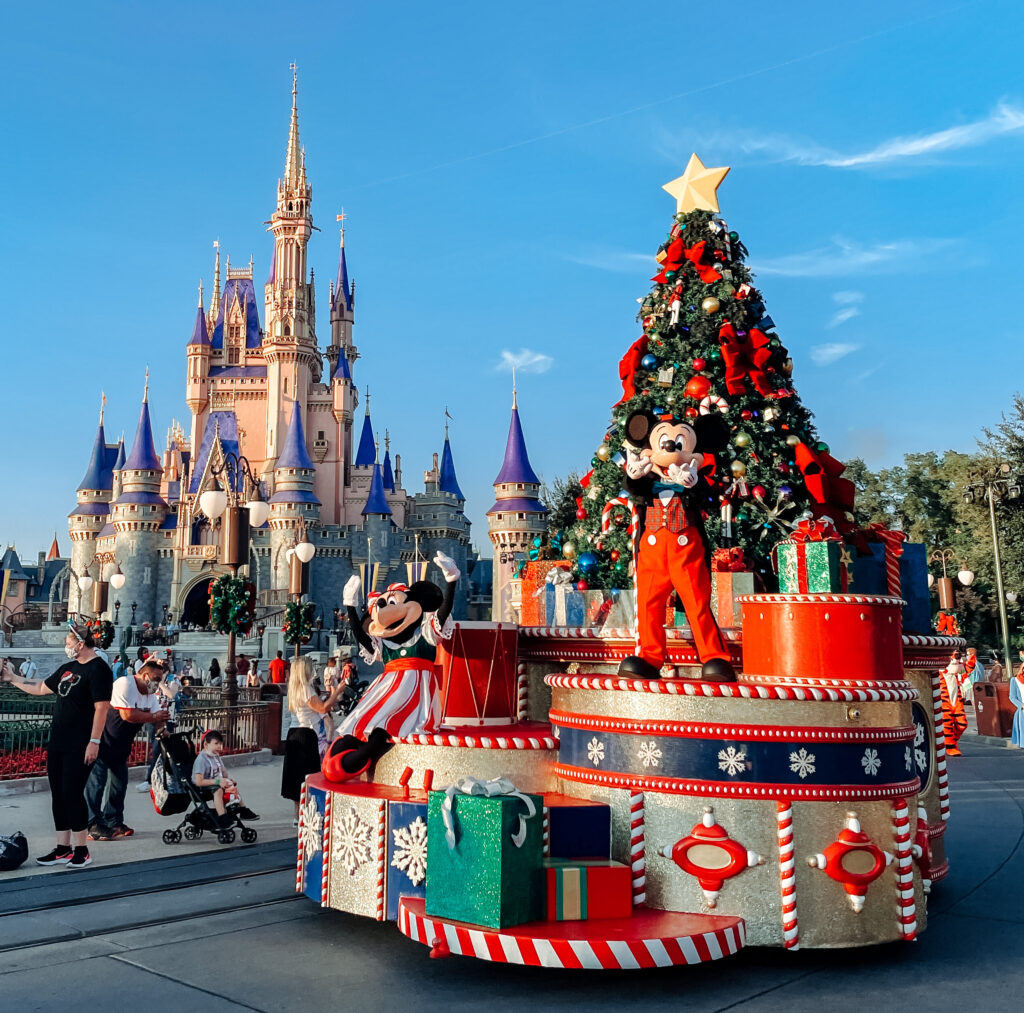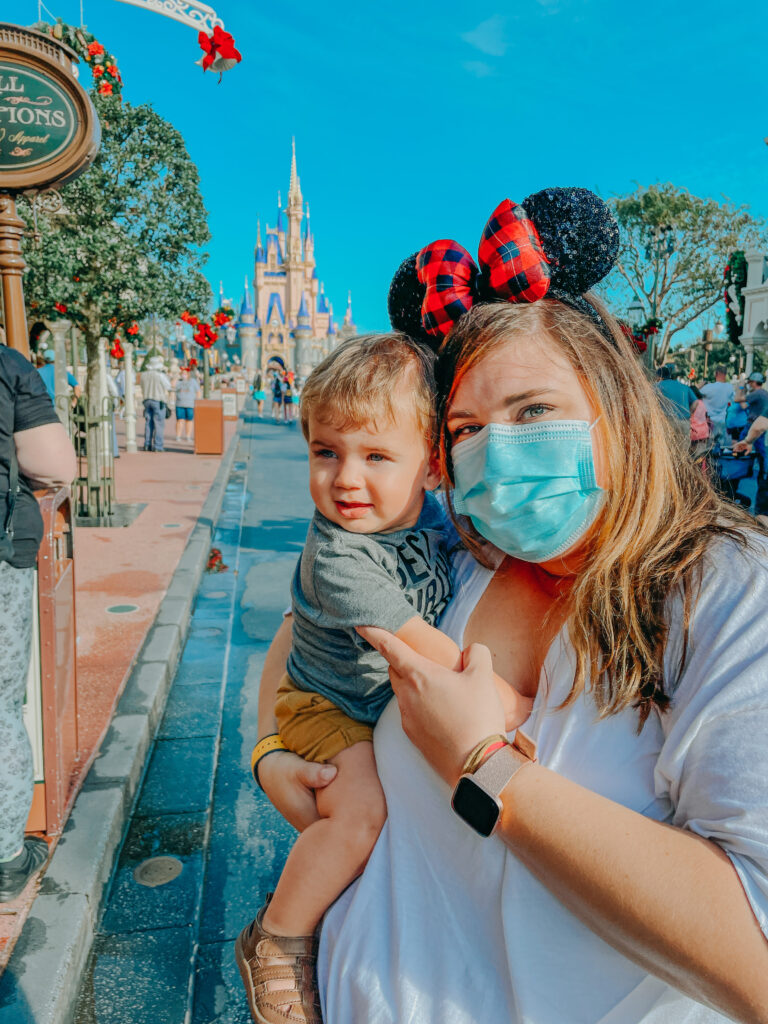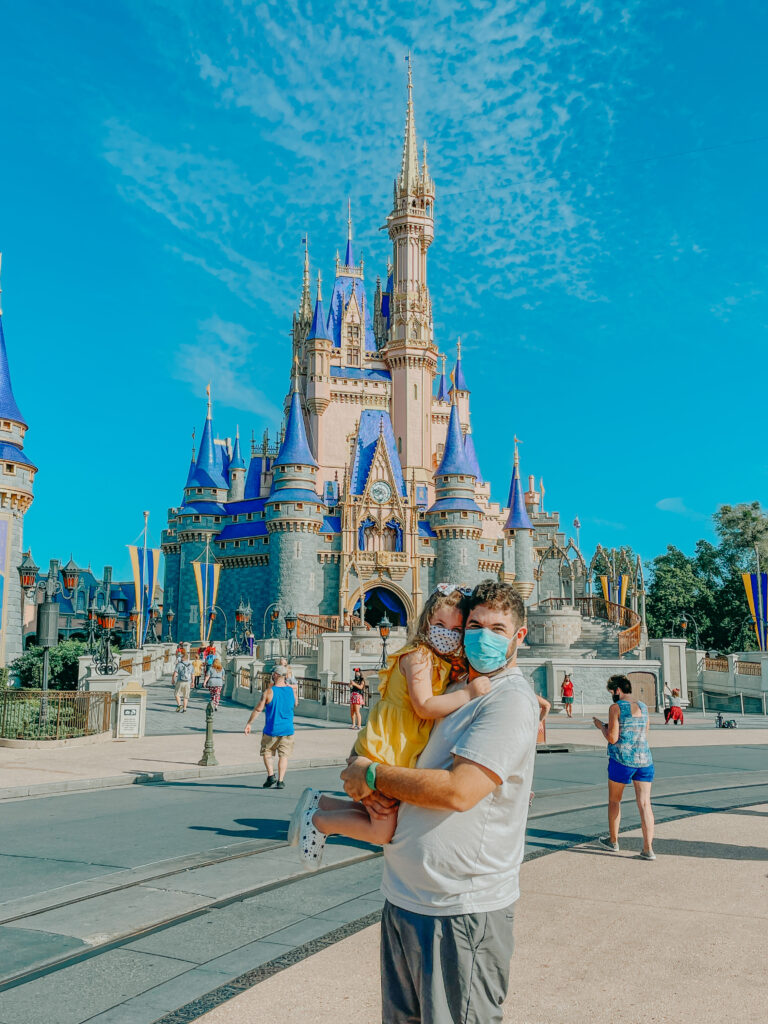 A Disney vacation? During a global pandemic?
Yep. We did it. We loved it. It was different, it was a little unusual sometimes but, WOW was it just as magical.
My husband and I brought our 3 year old and 12 month old. We endured heat, rain, some faux long lines (we will get to that) in all 4 parks and had an absolute BLAST.
My toddler ROCKED. She wore her mask the entire time, without protest. (That was a huge anxiety of mine going into this vacation.) She conquered some fears, she jumped with joy, she tried new foods. The only disappointment we experienced was not being able to see that 100 watt smile underneath that mask, but you could feel the joy.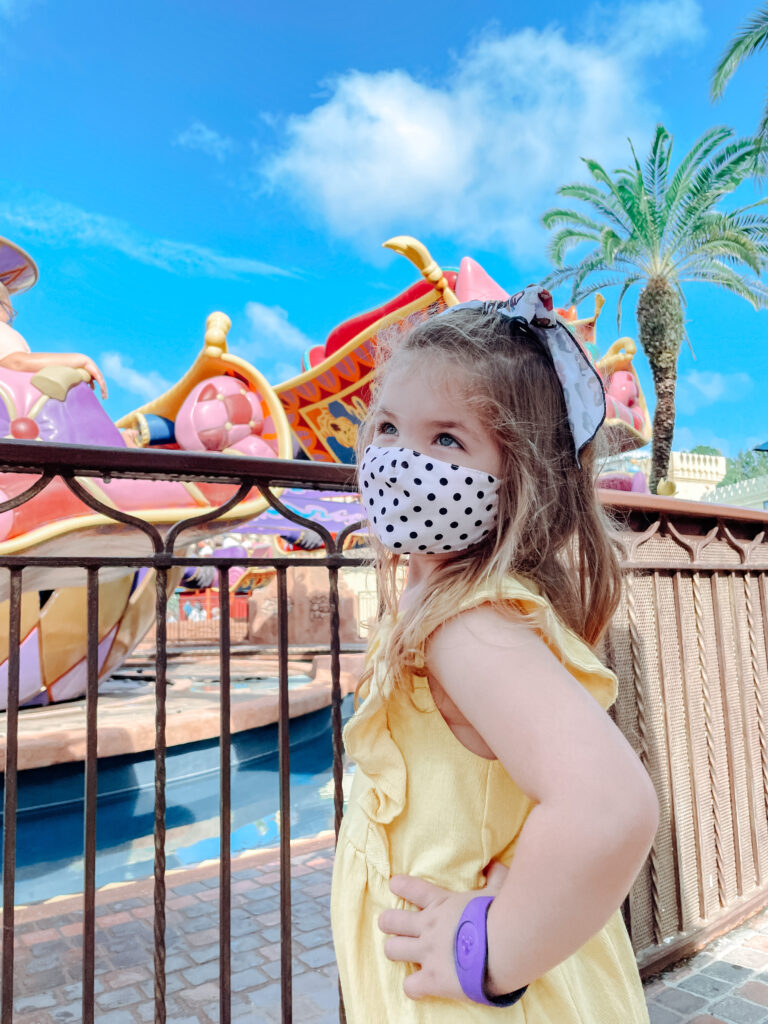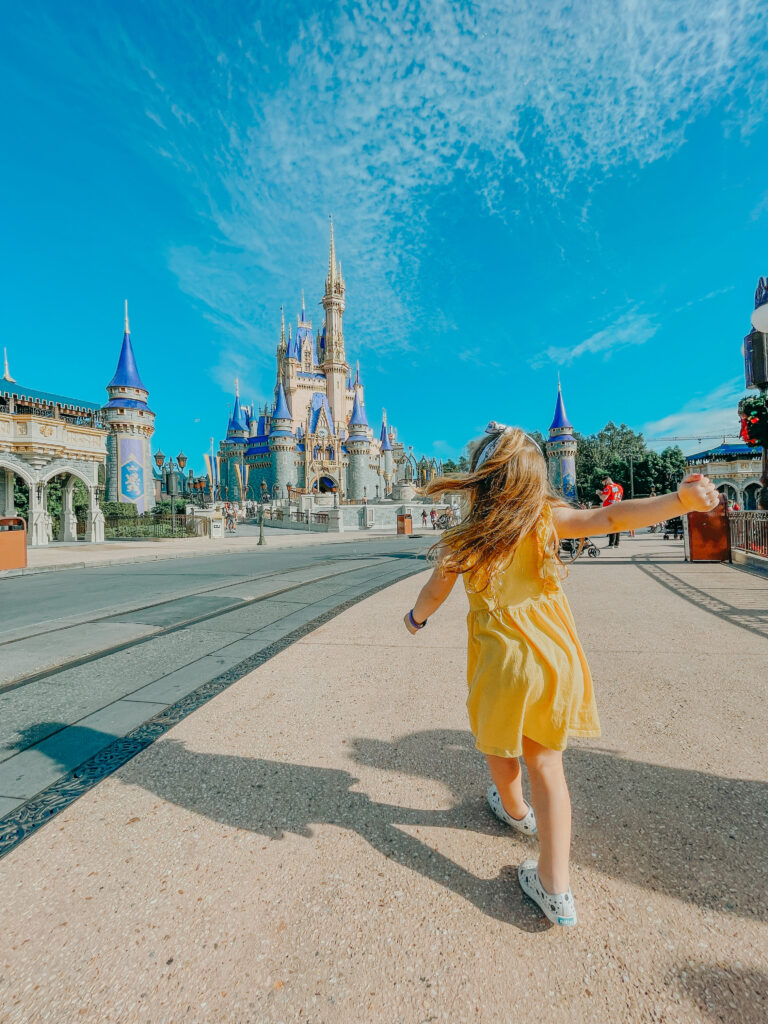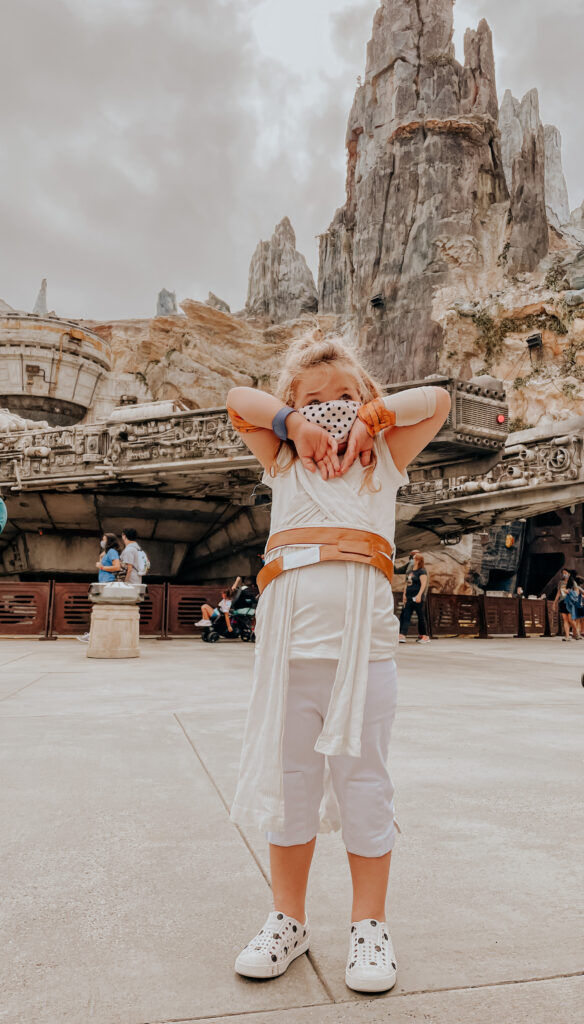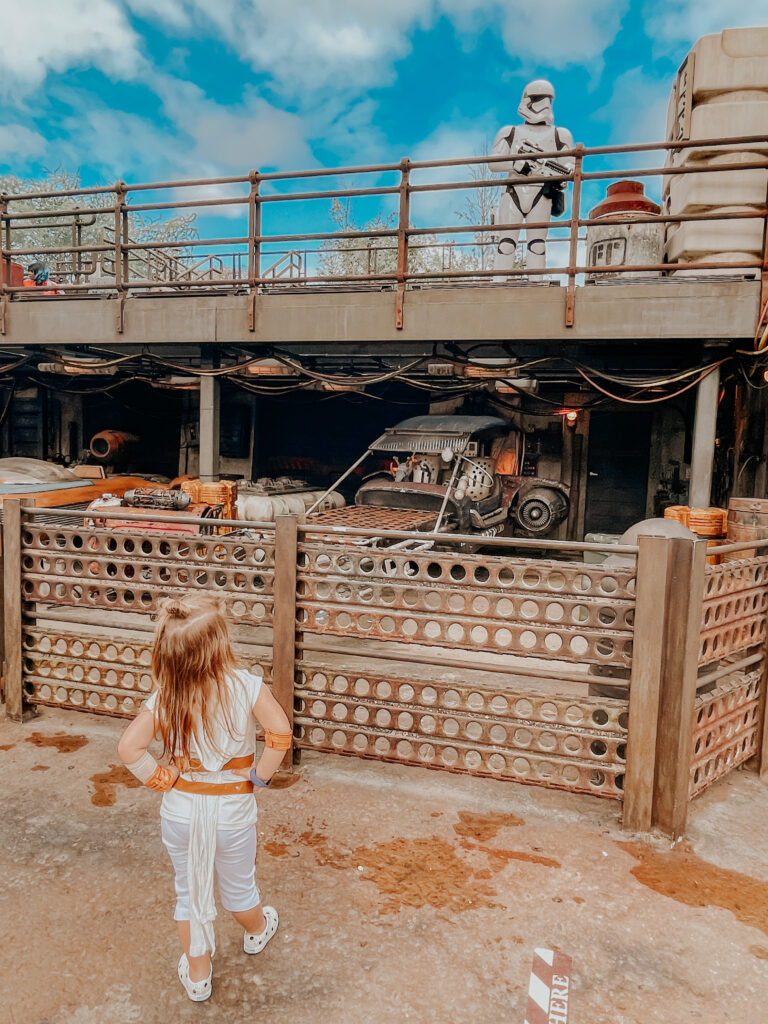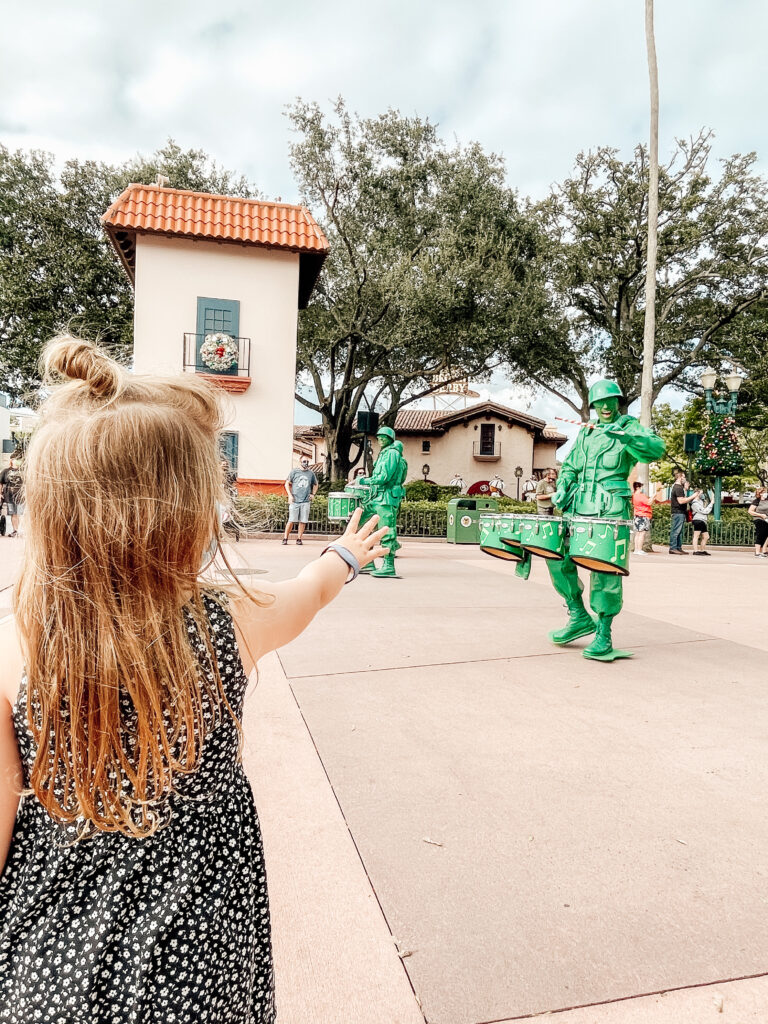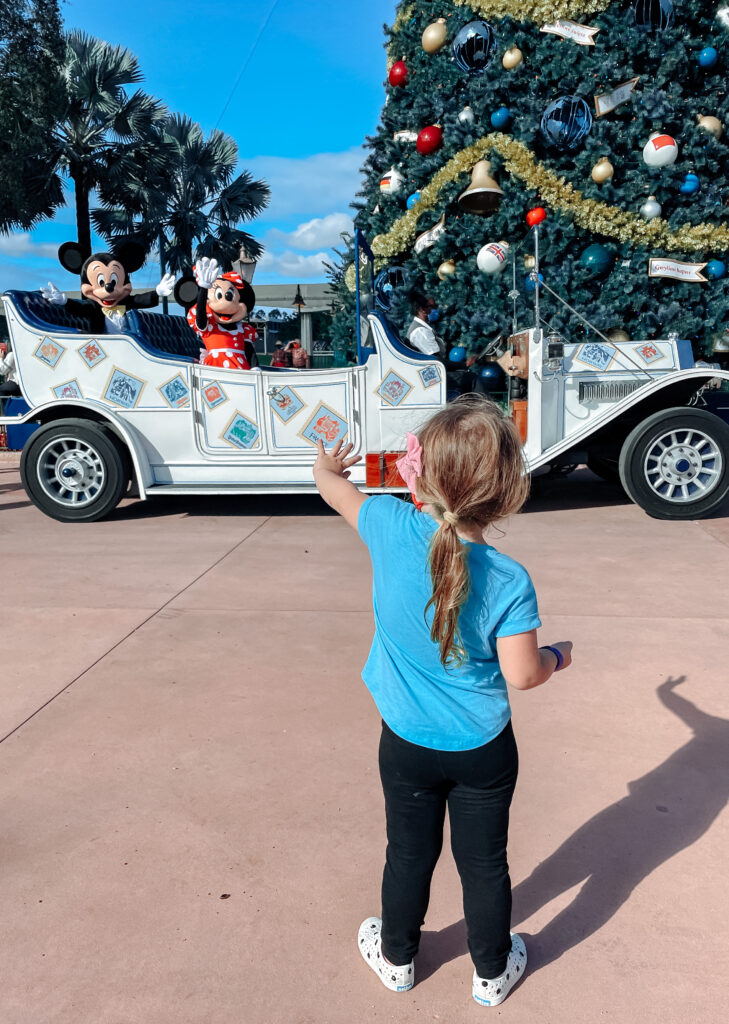 My 12 month old happily waddled around the hub in Magic Kingdom on his first birthday. He pointed and grunted happily at all of the beautiful Christmas decorations, napped soundly on Kilimanjaro Safari. We cured crankiness with cuddles and park snacks. He was a dream.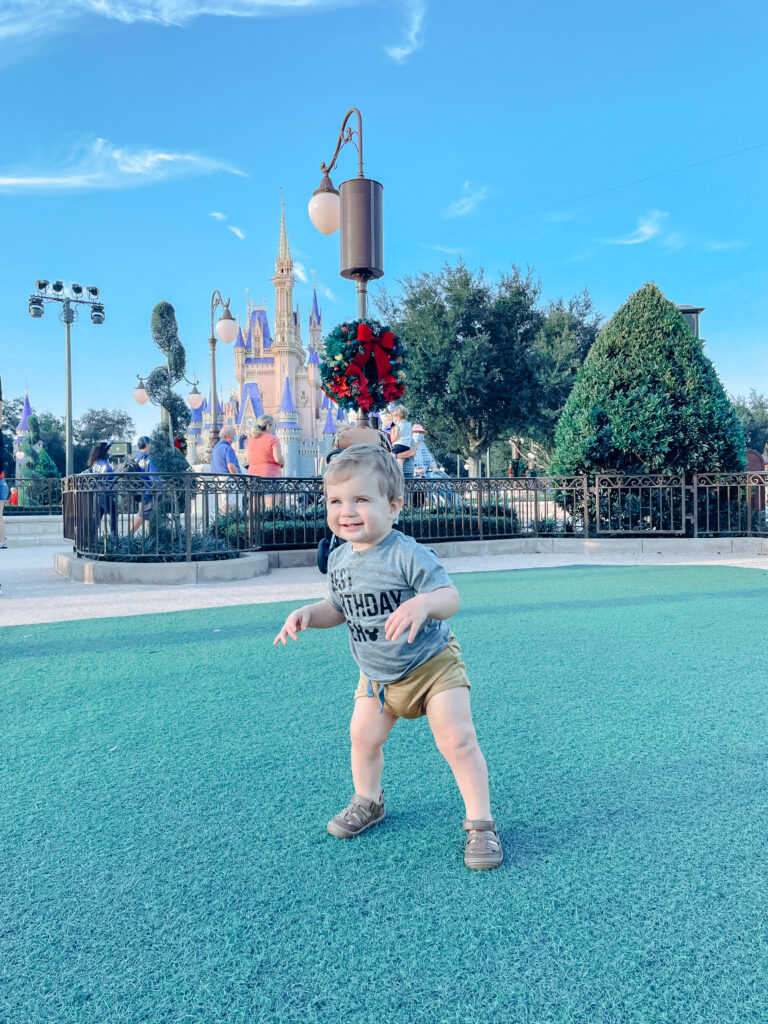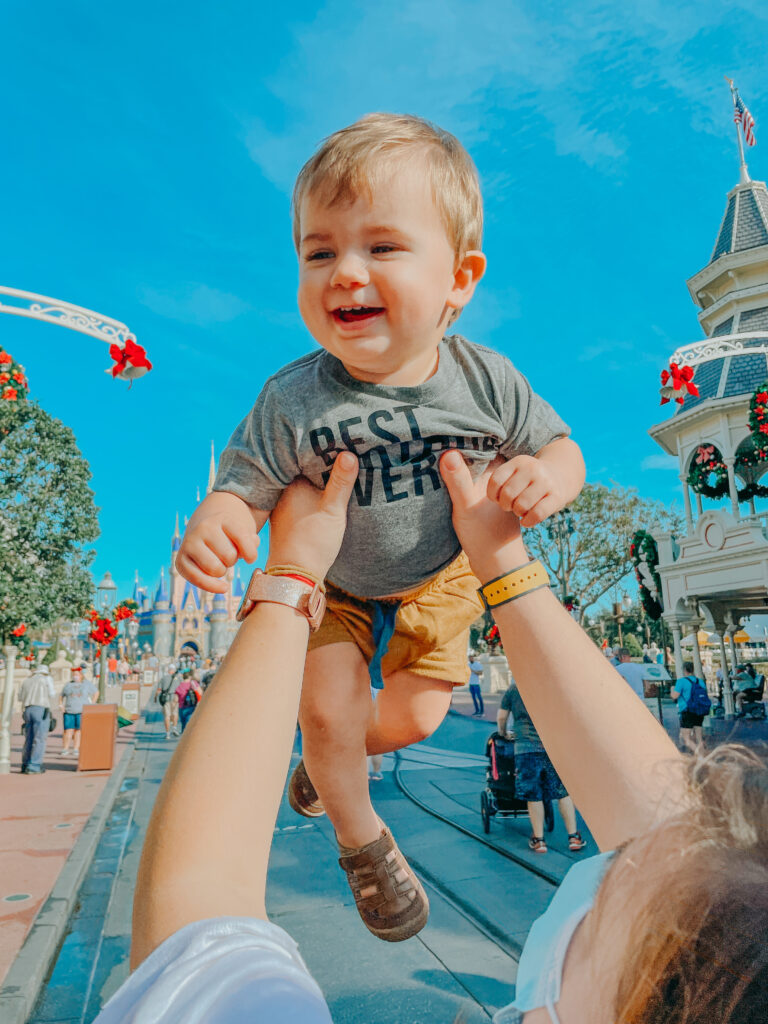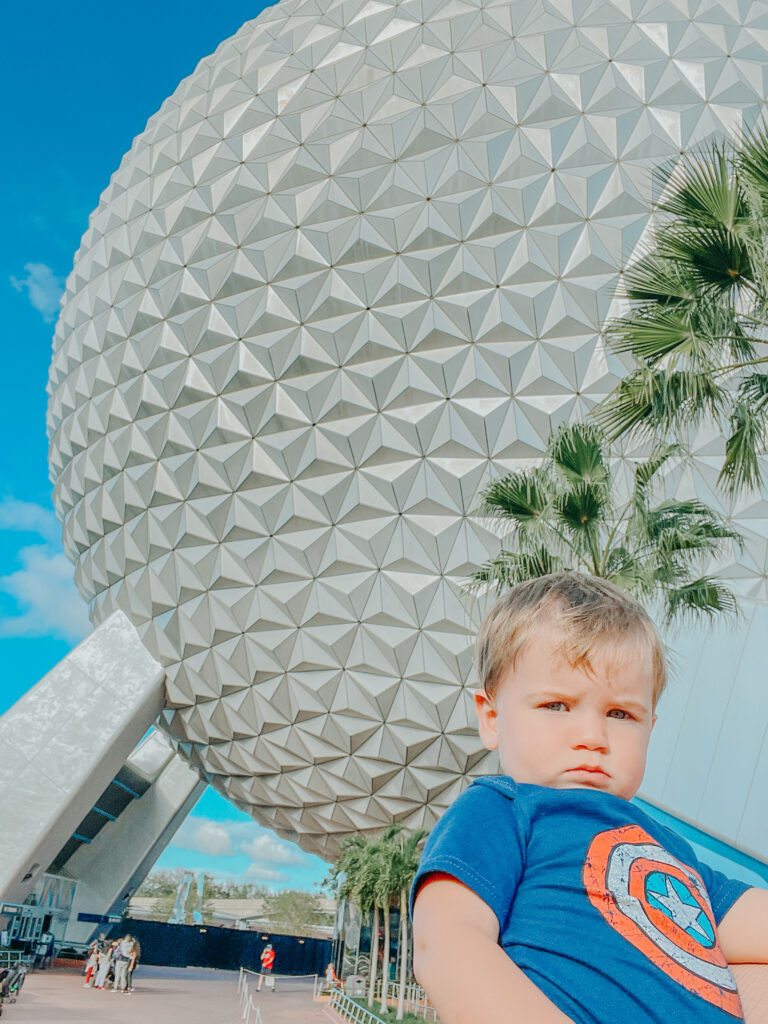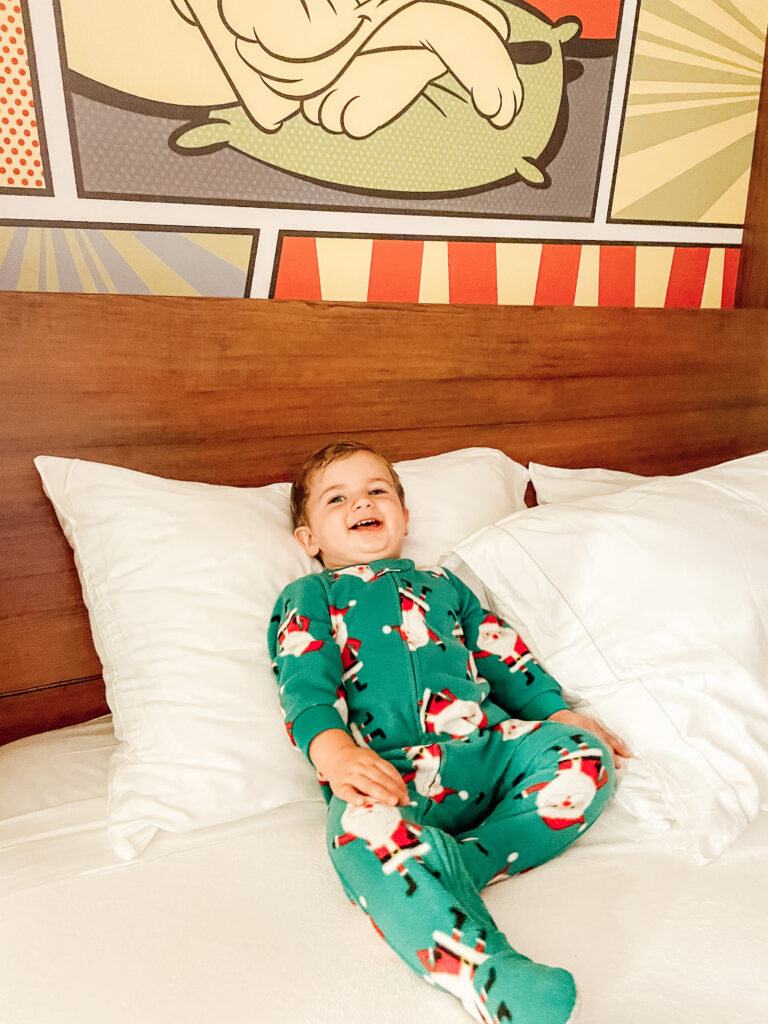 We don't give our babies enough credit. 2020 has been a wild ride, but they just give grace, reject fear and roll with the punches.
Ok, but the reason why you are here…
My tips & tricks for visiting Walt Disney World in 2021:
• Masks
We wore our masks the entire time we were on Disney property except for when we were actively eating, drinking or inside our own hotel room. After the first hour of wearing the mask inside of the park, I completely forgot about it. We felt comfortable and safe.
I purchased a BUNCH of fabric masks before our trip and before we even got on the monorail, we switched to disposable ?. To each their own, but the disposable and thin cotton t shirt material masks suited us the best. I rotated between some Disney masks I purchased, Hanes brand masks I bought in a 4 pack at Walmart and disposable masks.
My husband also loved utilizing a silicone mask mold (we found ours on amazon). It cut down on the mask rubbing on his beard and gives you a little extra room for air circulation. I could tell that when I was wearing it- my speech was clearer. I didn't have to repeat myself to cast members when they asked "how many?" when we entered the end of the queue.
Pro tip: Bring multiple masks for everyone in your party on park days- if it gets wet, dirty, etc. you are going to want a fresh one.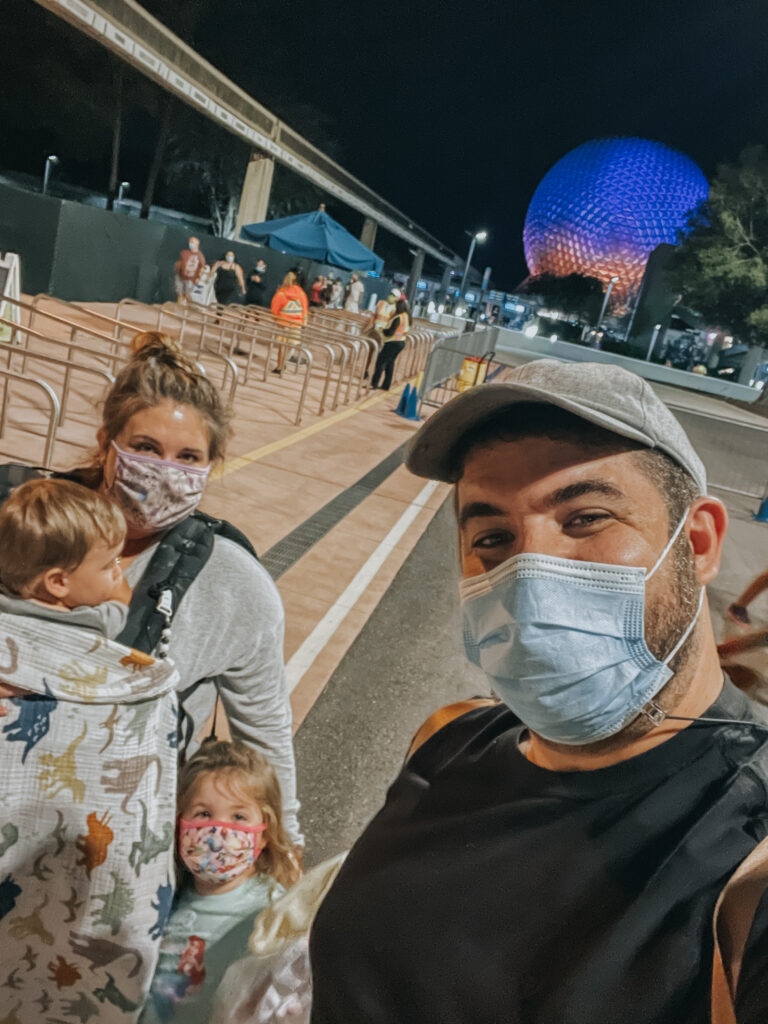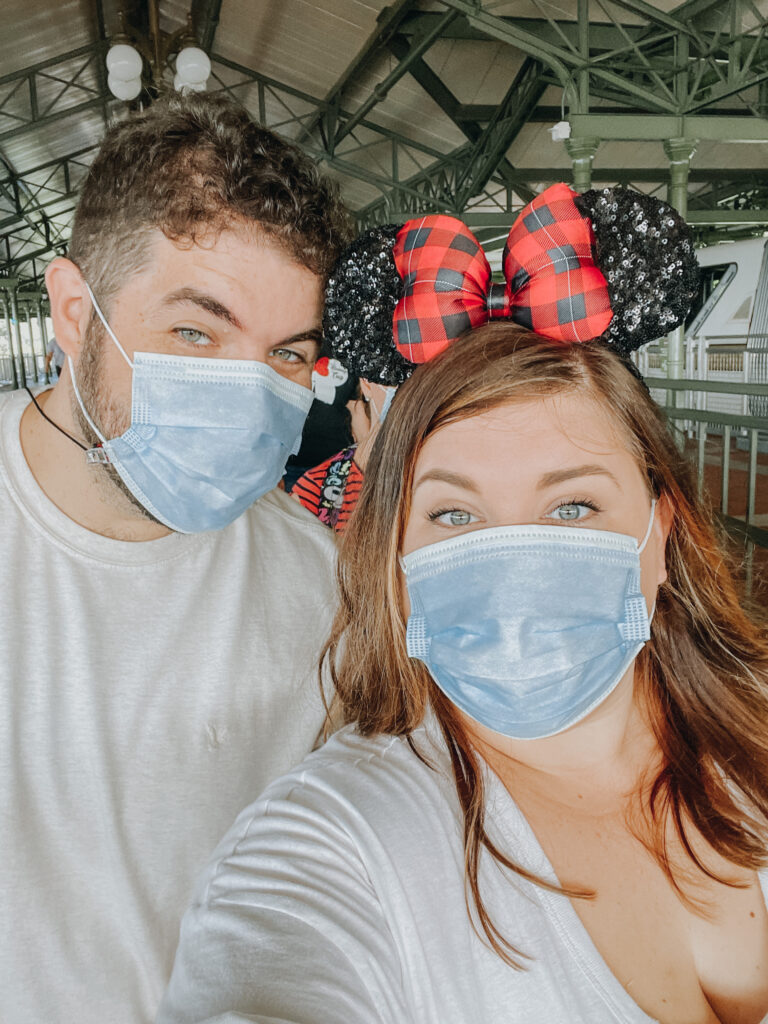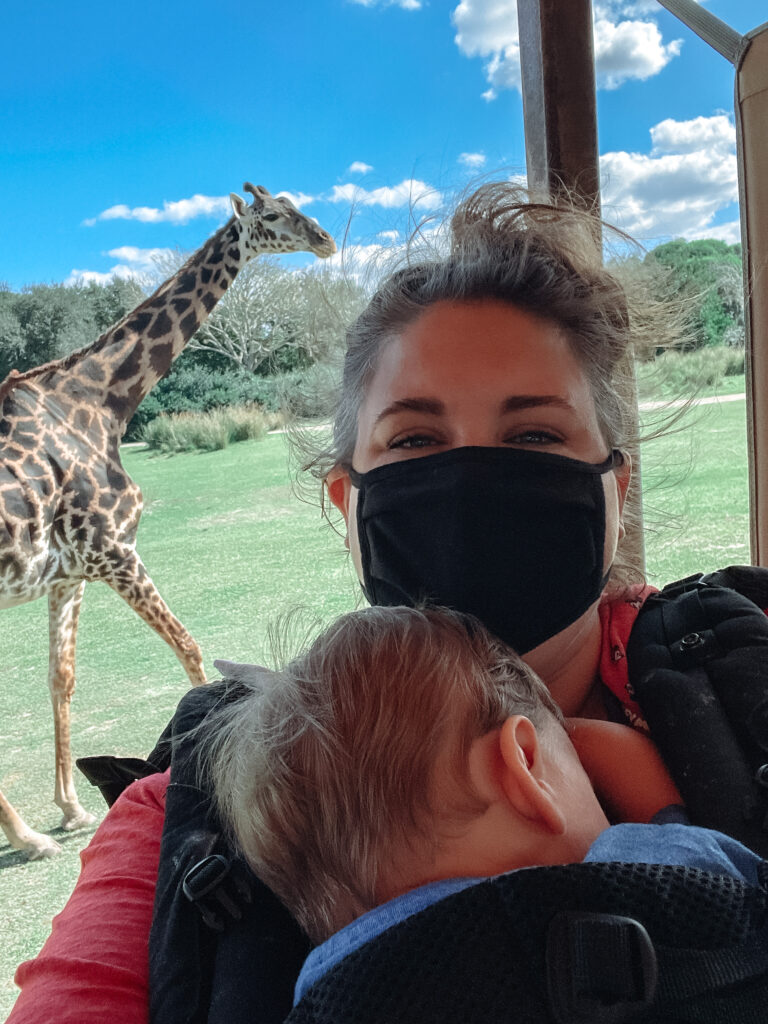 • Microfiber travel towel
This is a great item to throw into your park bag. It's great to dry off wet benches/outdoor seating that is being utilized more frequently due to Covid-19 restrictions. It's also great to have if your little one has a spill in the stroller or if you need to dry yourself off from Splash Mountain!
•Touchless Security

Entering the parks has gotten way simpler. The touchless security screenings keep everyone safe and on their way in no time at all. To streamline the process, place everything metal from your bag (insulated water bottles, chargers, those baby food/applesauce pouches- yes those have metal) into a large plastic bag and hold it in front of you as you walk through the sensors and you won't have to slow down for a more thorough screening. 
•Insulated Water Bottle
No water fountains in the parks right now, so you can either get lucky and find a quick service with free ice water OR purchase Dasani from a gift shop. I chose secret option C: bring a huge water bottle.
I LOVE ours. Everyone in the family has an Ironflask that I purchased on Amazon prime. They stay super cold and I love that they include all of the different tops. We brought our largest one for park days and only had to refill one time per day with the ice water we snagged at lunch.
• Don't be afraid of the lines – they move!
From our experience: those lines and wait times look way worse than they truly are. The longest wait we experienced was about 30-45 minutes for Seven Dwarves Mine Train. The posted wait time was 60-75 minutes. We never waited more than 15-20 minutes for any other ride or attraction.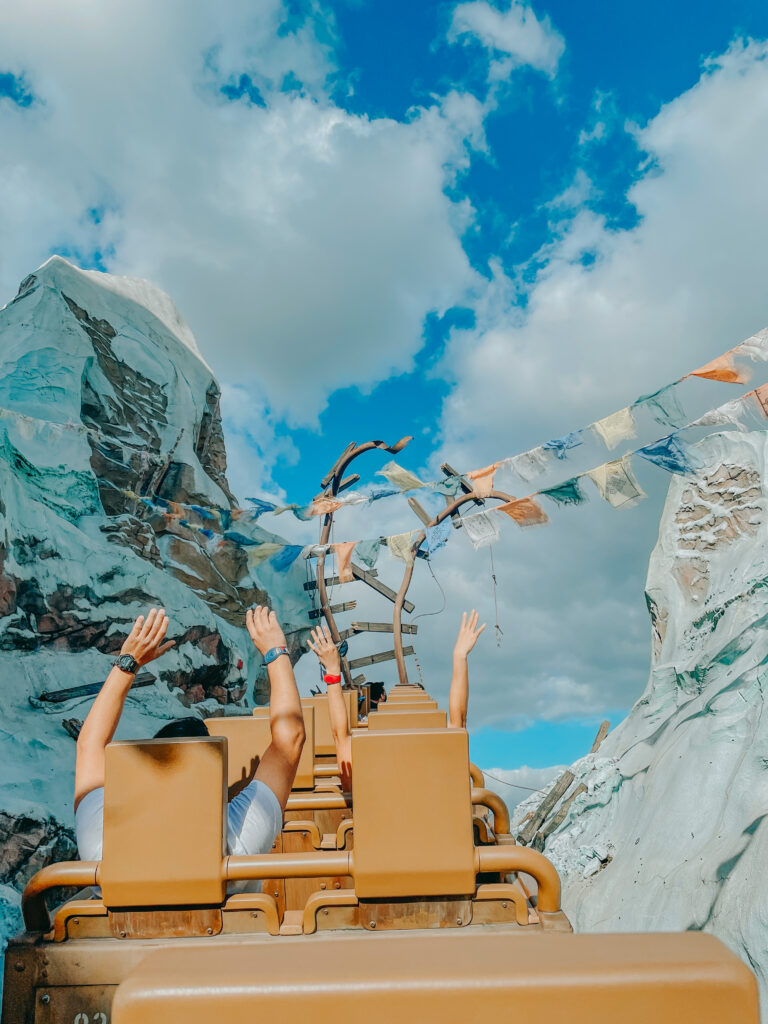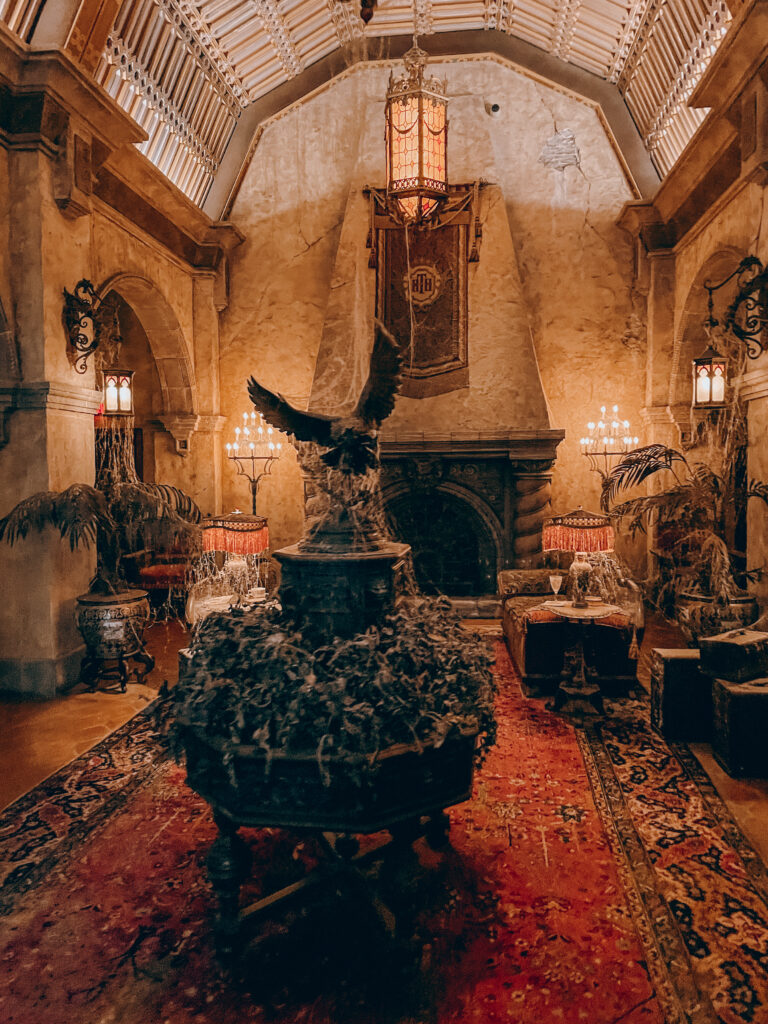 • Mobile Ordering on MDE
Due to the circumstances, everyone is utilizing walk up dining options. Make sure you use mobile order on your MyDisneyExperience app to bypass the line! Satuli Canteen in Animal Kingdom and Ronto Roasters in Hollywood Studios won't even let you inside until you presented your mobile order on your phone. Keep that in mind!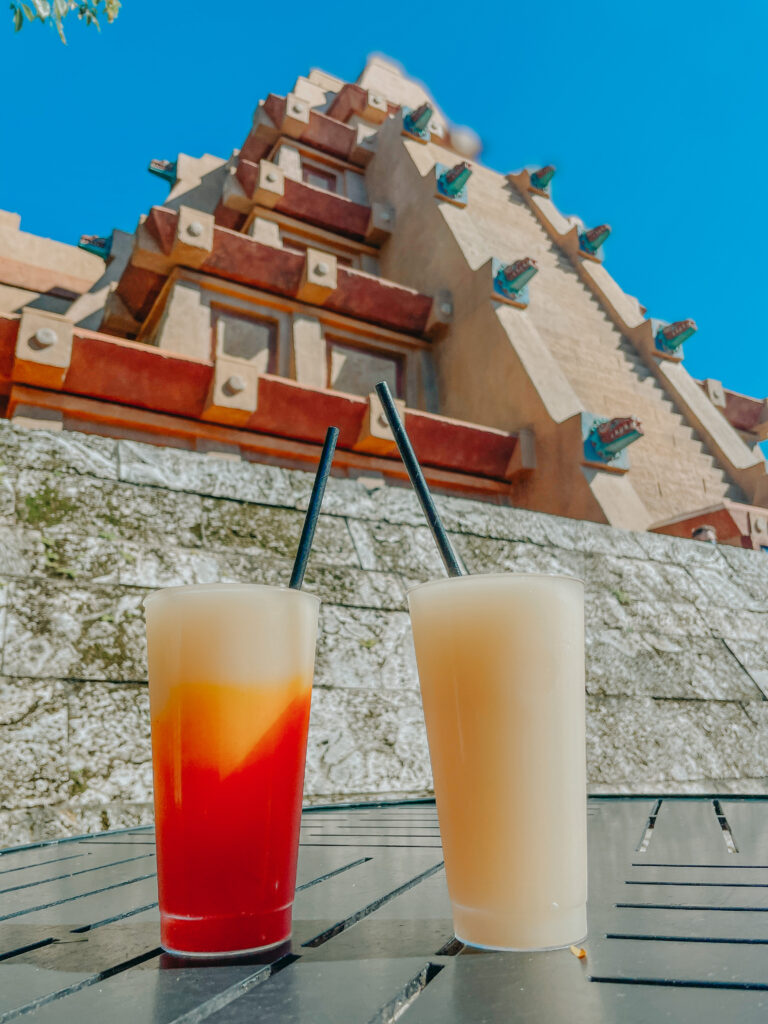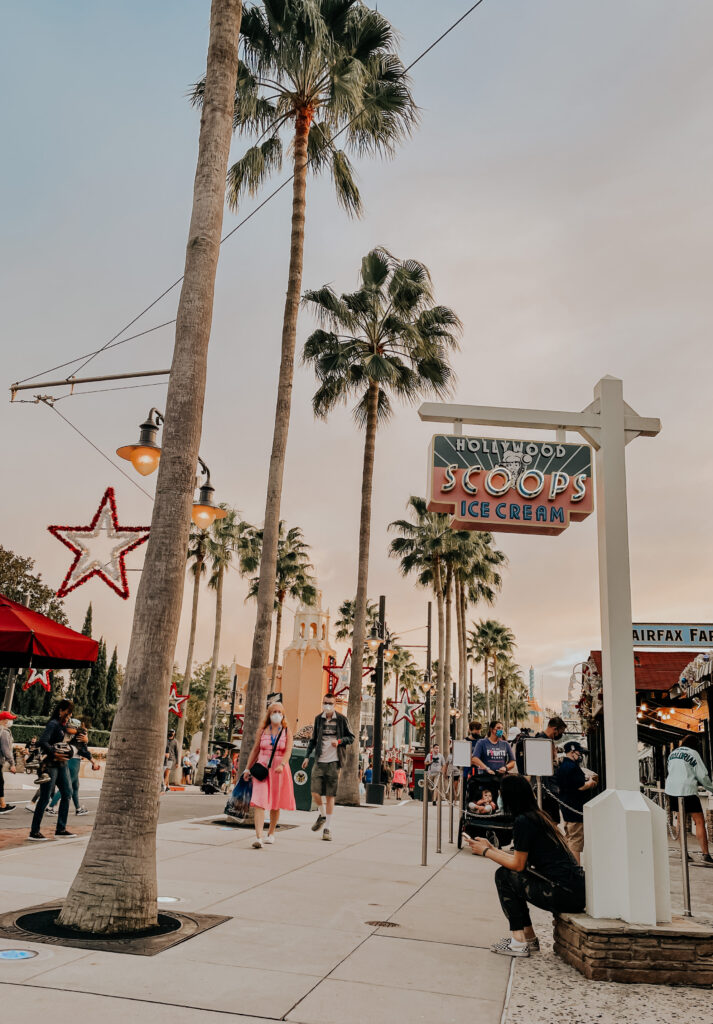 • Some other quick tips:
We loved having dining reservations at table service during hot days. It gave us an opportunity to sit in the A/C with our masks off. If you don't want to book a ressie- I suggest stopping by the relaxation stations around the park. These places are socially distanced maskless rest areas.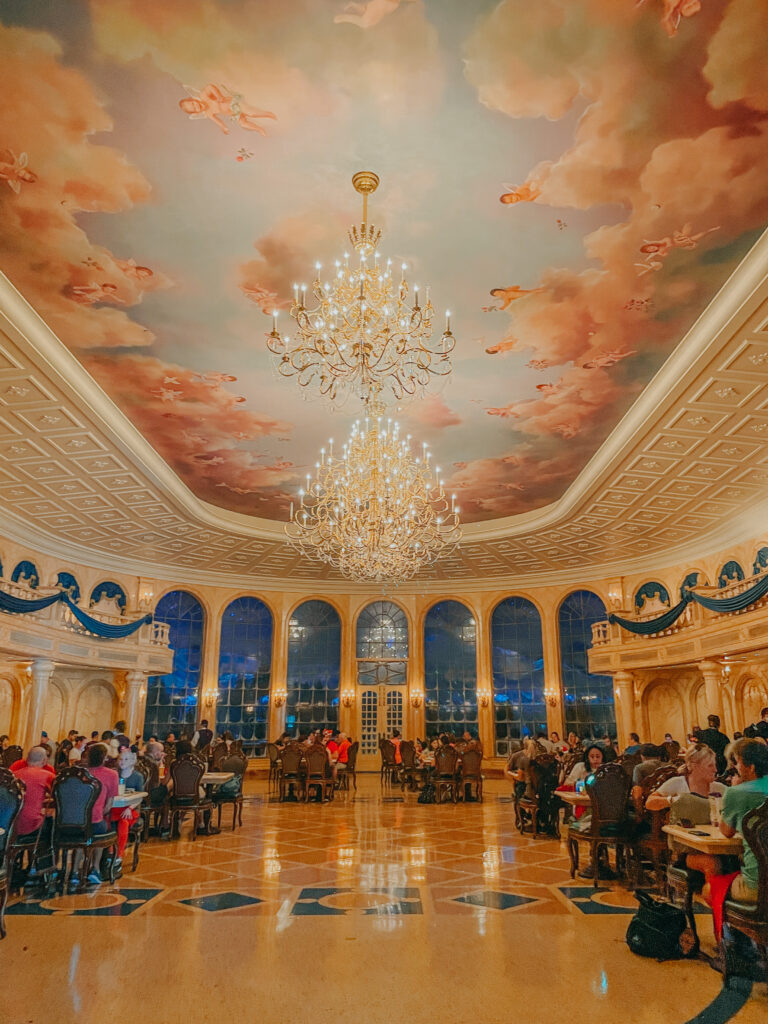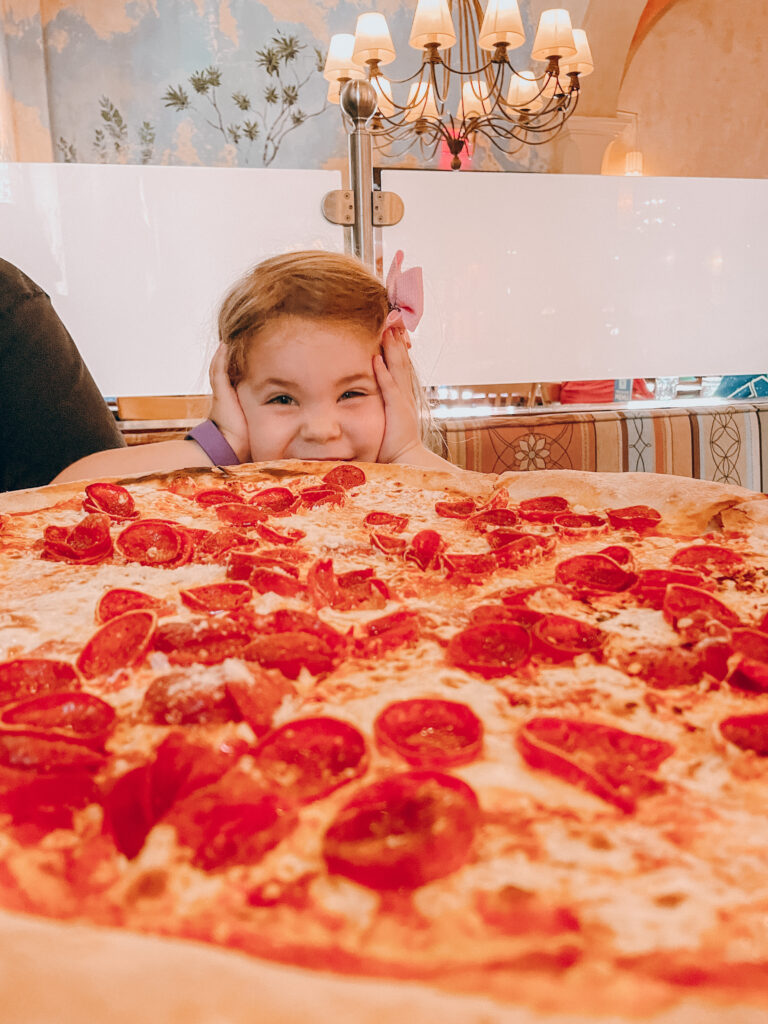 Try to begin your park day at rope drop (or early morning open) or stay in the parks until close. You will experience a near empty park with no wait times and that is something unheard of in contemporary Disney world times.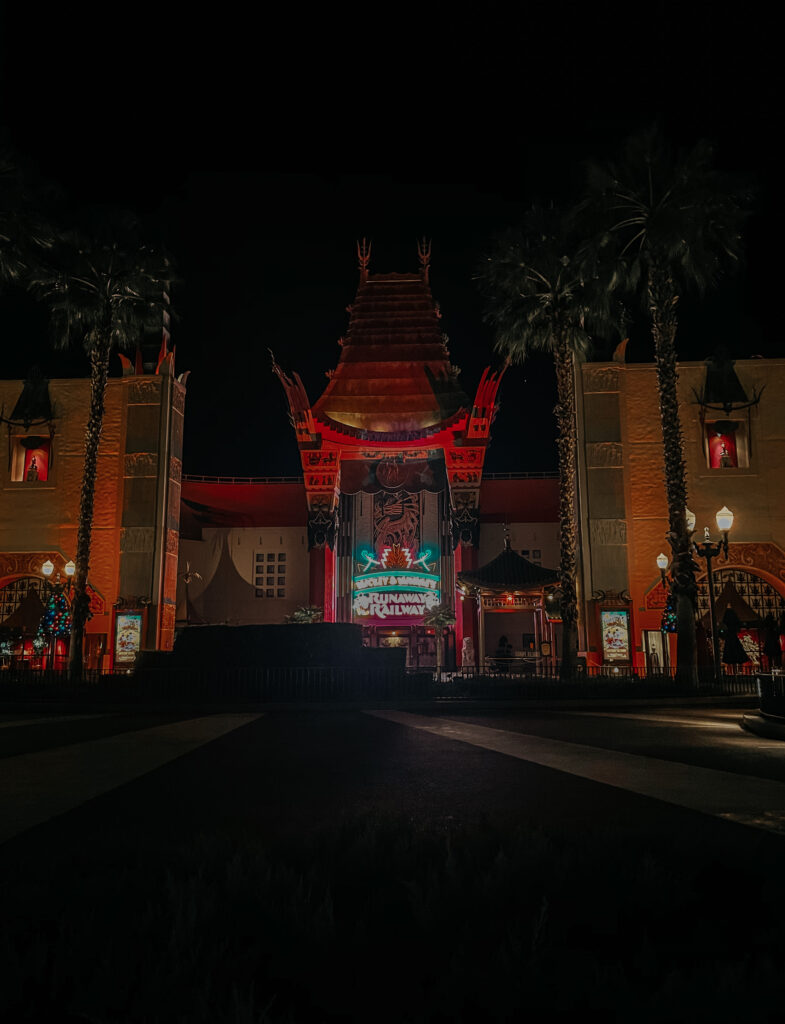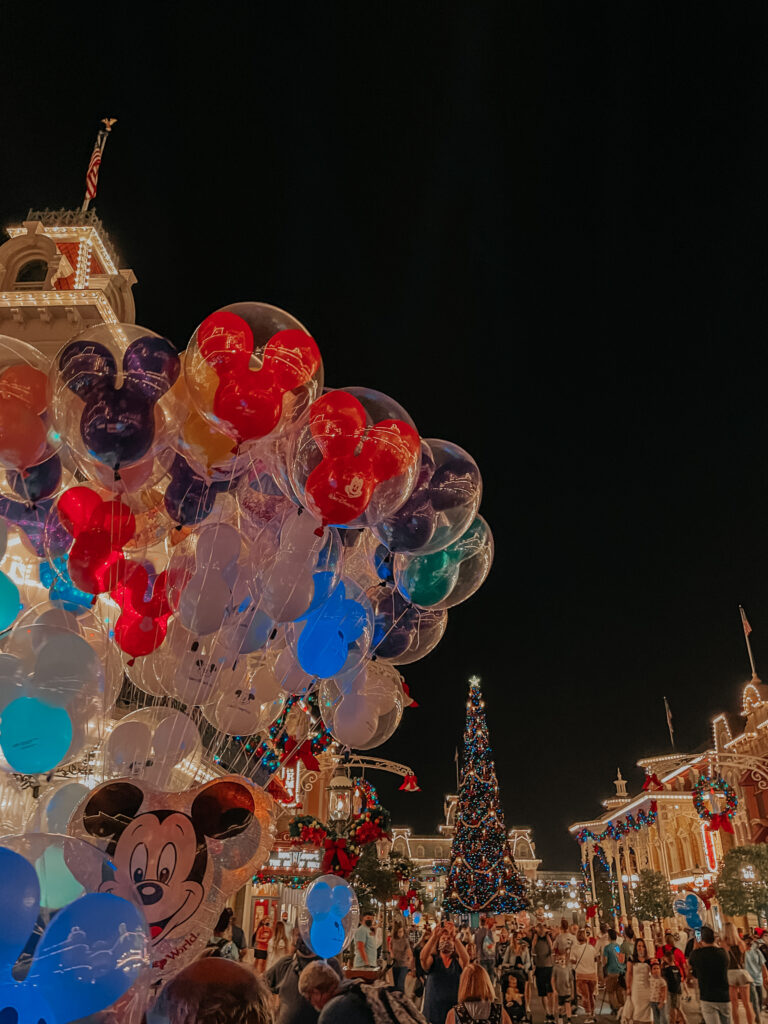 Feel free to reach out to me with any questions! You can comment below or find me on Instagram @othatsmagical or @oliviamilana
See ya real soon!