This is my first post in a new monthly series called "Magic at Home".
Today, I am sharing how we make our movie nights magical & my favorite purchases this month.
Magical Movie Night:
About six months ago, we were in the thick of it with a four month old in a sleep regression and an energetic toddler in quarantine. It was interesting. Out of desperation to "shake things up"- I suggested a playroom picnic.
I don't know why, but eating a meal away from our kitchen or dining table must have sounded like an incredibly adventurous experience. (We typically don't have food anywhere but the table….Am I uptight or something? ?)
We have been eating on the floor for dinner once a week since that day.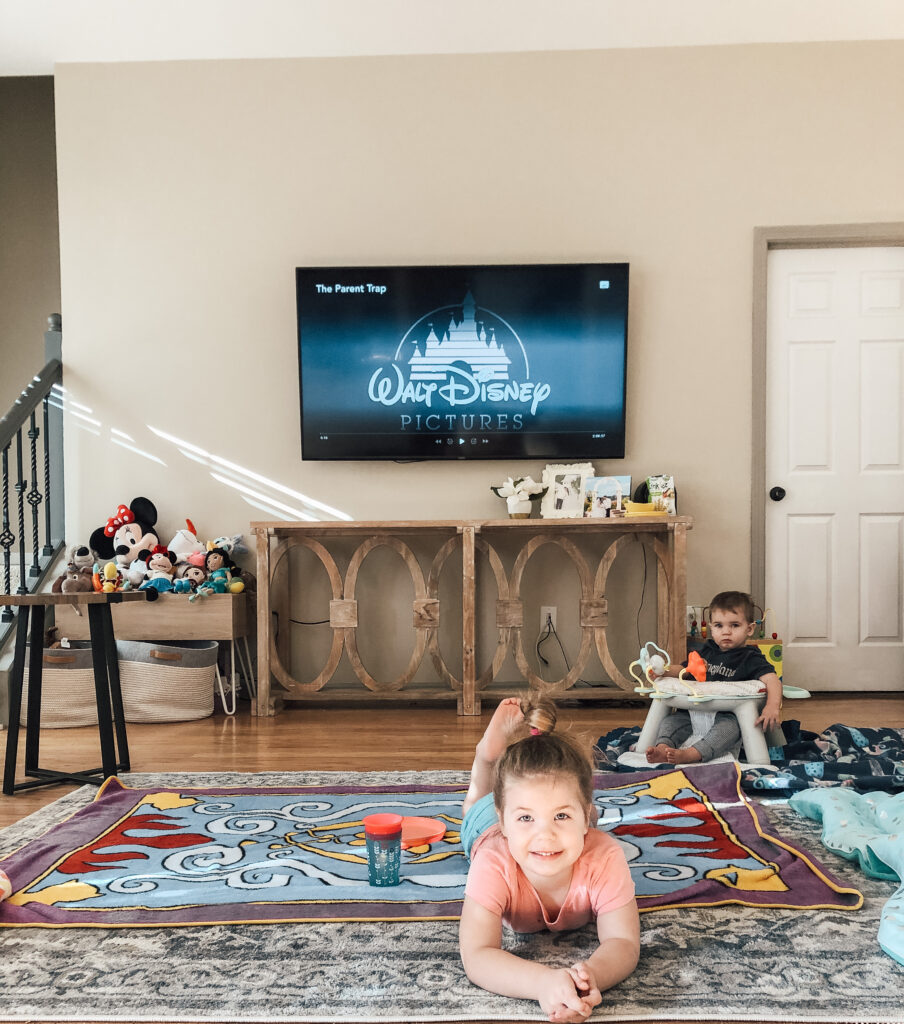 So why is it "movie night" if we are just eating on the floor. Well, the tradition has since evolved into a Friday night movie of Thalia's choice, pizza (always) and the main event all happens on the living room floor. I stick Joe in a floor seat, cover the ottoman with a blanket and bring the pizza on a large cutting board. We chow down on plastic plates and drink water in reusable bottles. This is the absolute peak of Thalia's week. Where's the magic, you ask? Yes, I add mini pepperonis to turn the magic up, but the magic is the simplicity. Sitting on the floor together, eating pizza and watching a movie is how we can truly connect once a week. The ritual is something we can depend on and something we have all come to look forward to every week. ❤️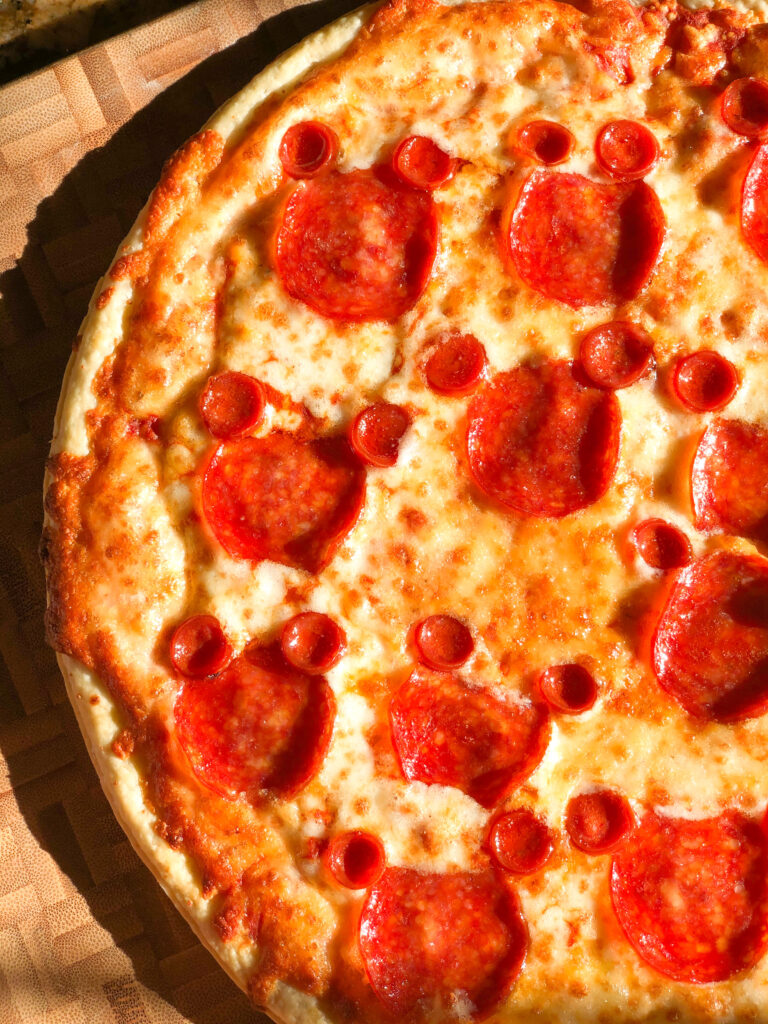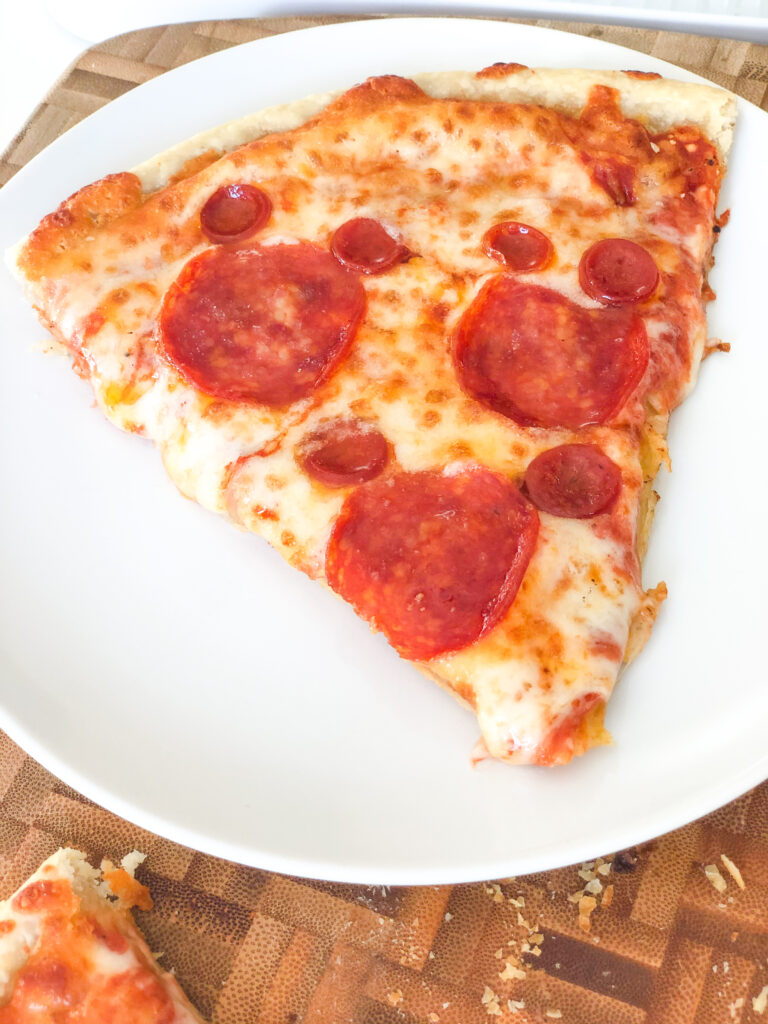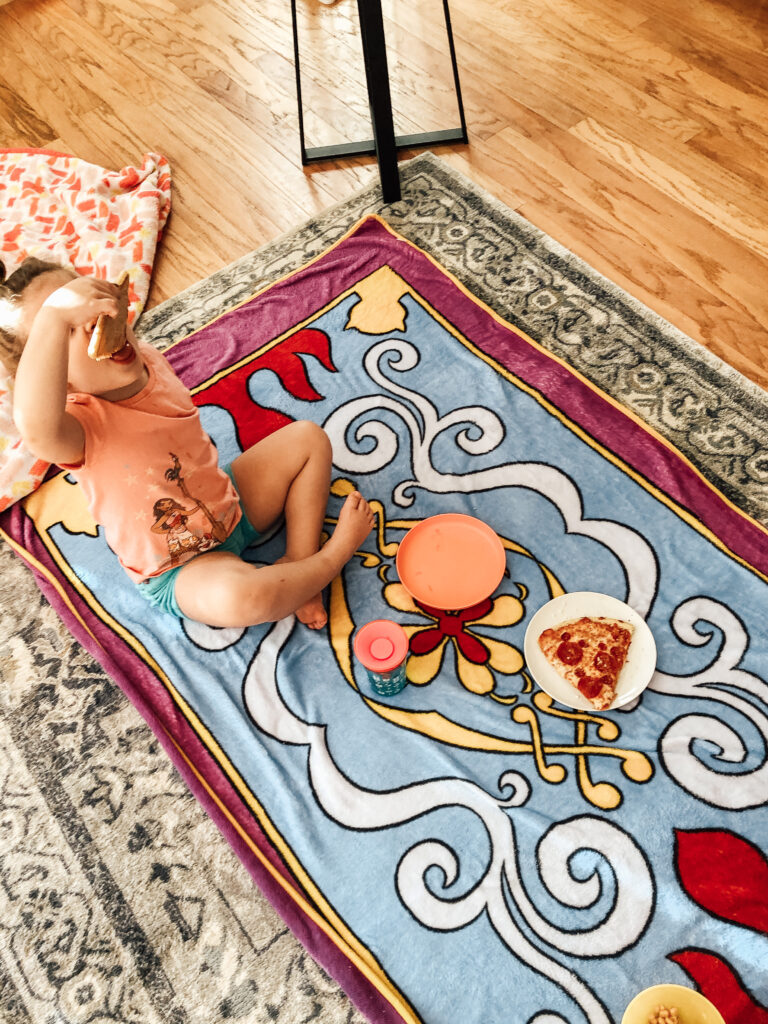 Target Disney Finds:
The 65th Anniversay Disneyland merch has landed in stores and online. All of it is super cute! I love the retro look and pastel colors. I grabbed the coffee mug I for sure had to have it for my collection.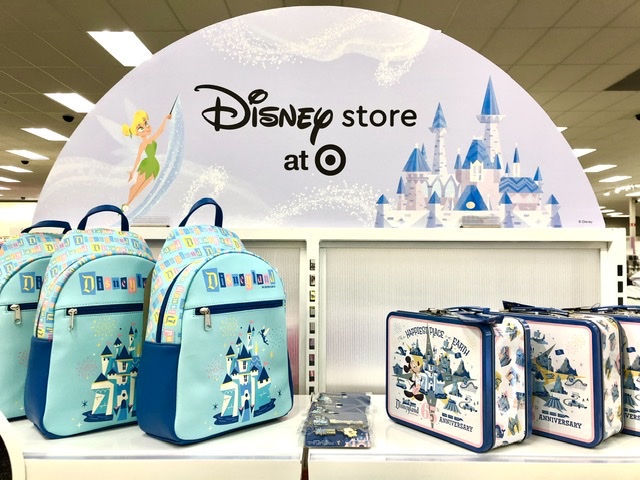 Disney Princess Shirt: Obviously needed it??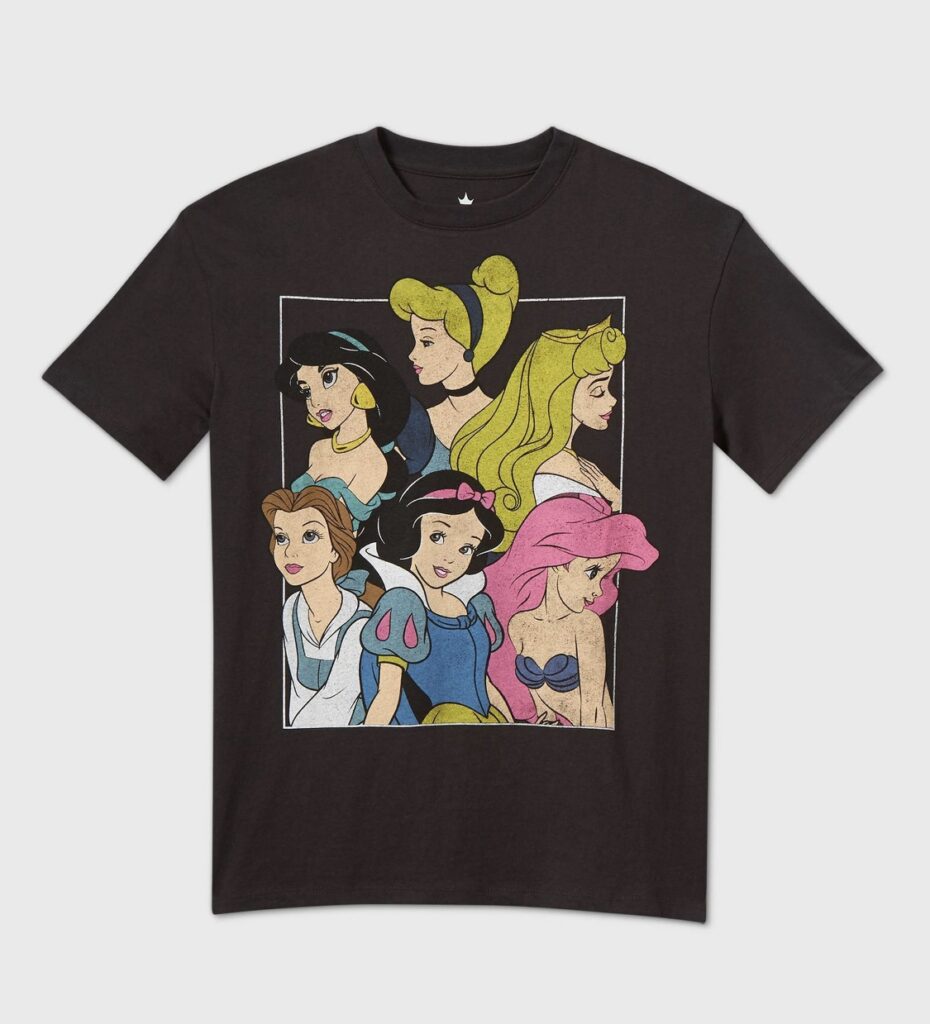 Mickey Tie Dye T-Shirt: I love this Mickey tie dye tee. Super cute with denim or leggings!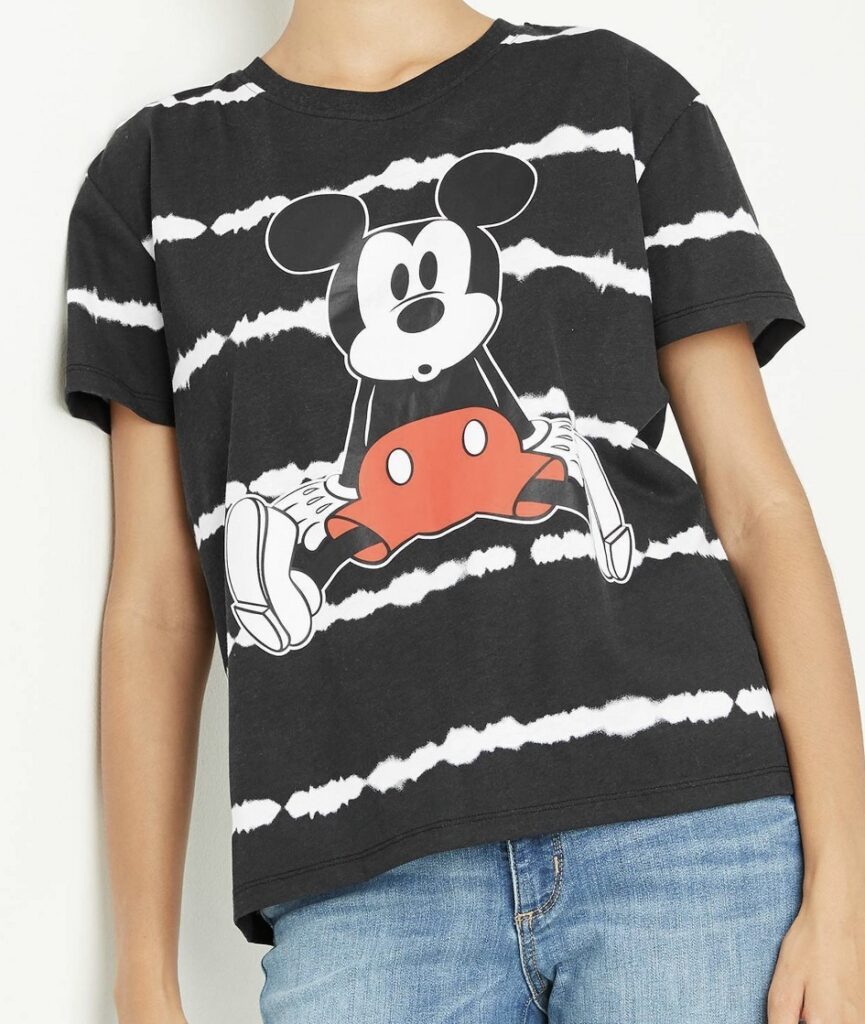 That is all I got for you today. I'll be back later this week with more magic! ✨
Reach out to me on Instagram with any questions:
@othatsmagical / @oliviamilana